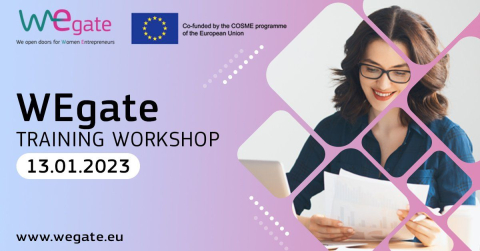 We are happy to announce the WEgate Training workshop – online, part of the educational series of WEgate. Taking place on the 13th of January, 202, this event aims improving skills for public policy with particular focus on developing advocacy and representation skills of WE support organizations.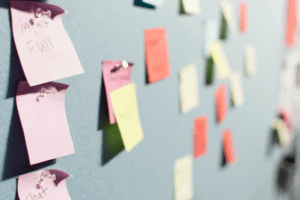 What
Different types of WE support organizations will be encouraged and supported to develop their own personalized advocacy and representation plans that fit the needs and priorities of their own countries and organizations.
The WEgate Training workshop is an interactive event, where participants will have the opportunity not only to learn but to network and expand their pool of collaborators, gain insight into the selection of tools so that they can transform their business.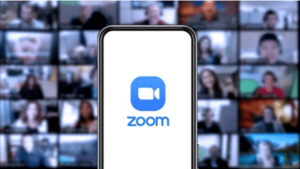 Where & When
Online using Zoom meeting. If you are new to video meeting, do not worry, we will send you information about joining our workshop using your computer.
Date: 13th of January 2023 (CET)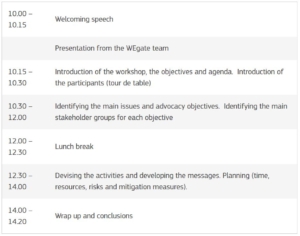 Reserve your spot and register here.