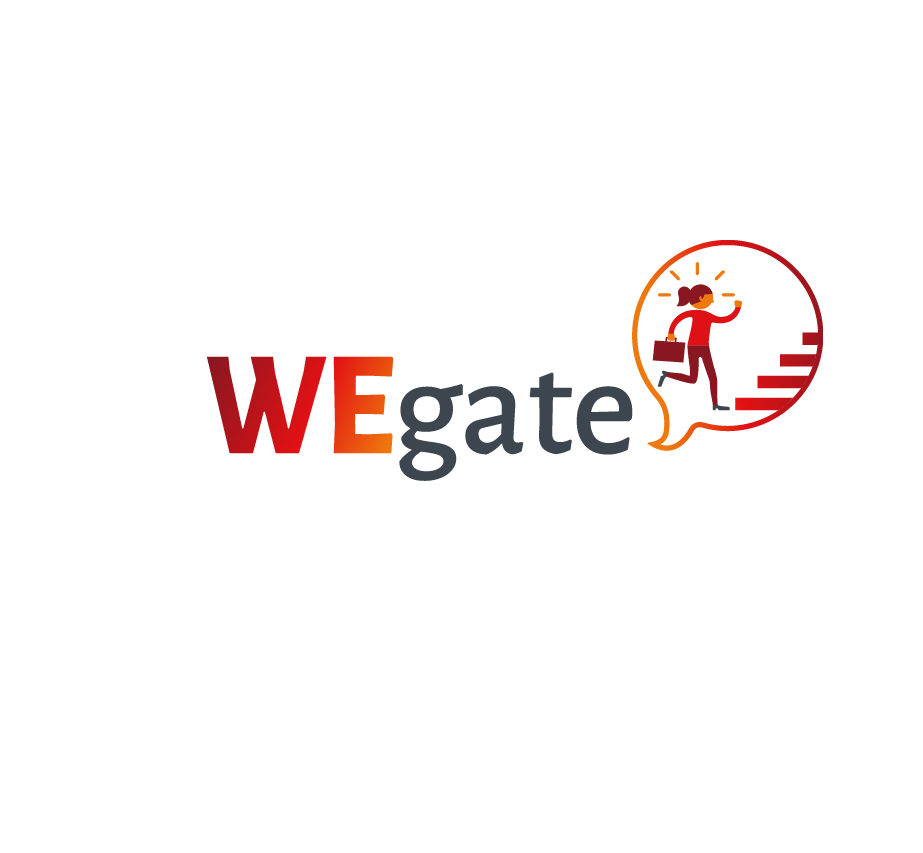 WEgate, a new gateway for women entrepreneurship in Europe, is now online and ready for business!

…
WEgate is the brainchild of the European Commission's Directorate-General for Internal Market, Industry, Entrepreneurship and SMEs and EASME, the Executive Agency for Small and Medium-sized enterprises. Its mission is to provide much-needed information and support for women entrepreneurship.
Access to finance, how to grow a business, where to get help in your region, tips, training and learning opportunities, mentoring programmes, good practices, case studies, success stories and related news and events can all be found on WEgate.
WEgate will also act as a hub for online networking, exchange and cooperation among aspiring and current women entrepreneurs and stakeholders.
Want to share your story? Feel free to use our blog section!
Questions about setting up a business? Ask them on our forum! 
Need inspiration? Check out our success stories!
And don't forget to register to have full access to the entire platform.
When one door shuts, another opens… Welcome to WEgate, gateway for women entrepreneurship!