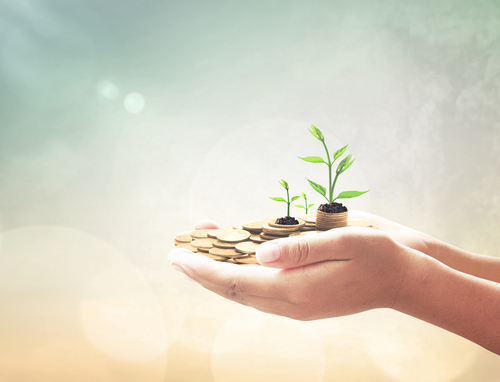 It has been announced that, under the Junker Plan, the European Investment Bank (EIB) and CaixaBank have signed an agreement to provide a new credit line that will focus particularly on financing for projects led by female entrepreneurs looking to develop innovative projects. 
With support from EIB, CaixaBank will offer this credit line to female entrepreneurs until September 2019. This makes it possible to grant financing for developing investments on favourable conditions in terms of maturity and interest rates.
The financing amount will be between €25,000 and a maximum of €7.5 million, helping numerous female-led businesses.
This is the EIB and CaixaBank's second agreement, and since 2015 it has already facilitated the provision of €4 billion to Spanish SMEs (financing over 48,800 projects).
The contract was signed under the InnovFin SME Guarantee, a programme that enables the European Investment Fund to grant guarantees and counter-guarantees to increase financing available for businesses to promote RDI.