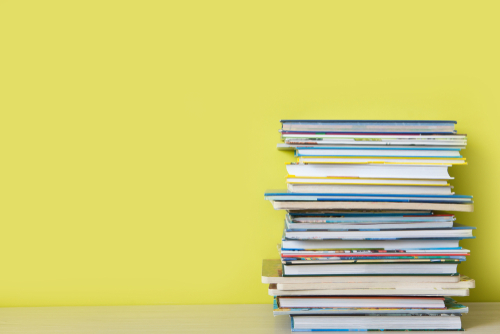 An educational scientist is hoping her children's book will motivate 8 to 10-year-old girls to become entrepreneurs when they grow up.
Encouraging children to start thinking about setting up their own business is the brainchild of Dr. Käthe Schneider from the Friedrich Schiller University Jena in Germany, along with 3 co-founders Meike Diesing, Susanne König and Claudia Rixecker.
The book is titled 'Elsbeth startet durch. Wie aus Hühnern Unternehmerinnen werden' (which, translated is: Elspeth starts by: How chickens turn into businesswomen).
With a fun and engaging story, the narrative follows Elsbeth, a chicken with an entrepreneurial spirit who dreams of selling eggs. Subsequently, the story follows Elsbeth's journey from the idea to the founding of her business. Also included are creative exercises to help reflect on career choices.
The children's book is part of the EU-funded research and innovation project 'Transforming European Women's Entrepreneurship: the education and training for success programme'. Plans are currently underway to distribute 300 copies free of charge to more than 10 elementary schools in Germany.
The book costs €10 and is available in bookshops and online.