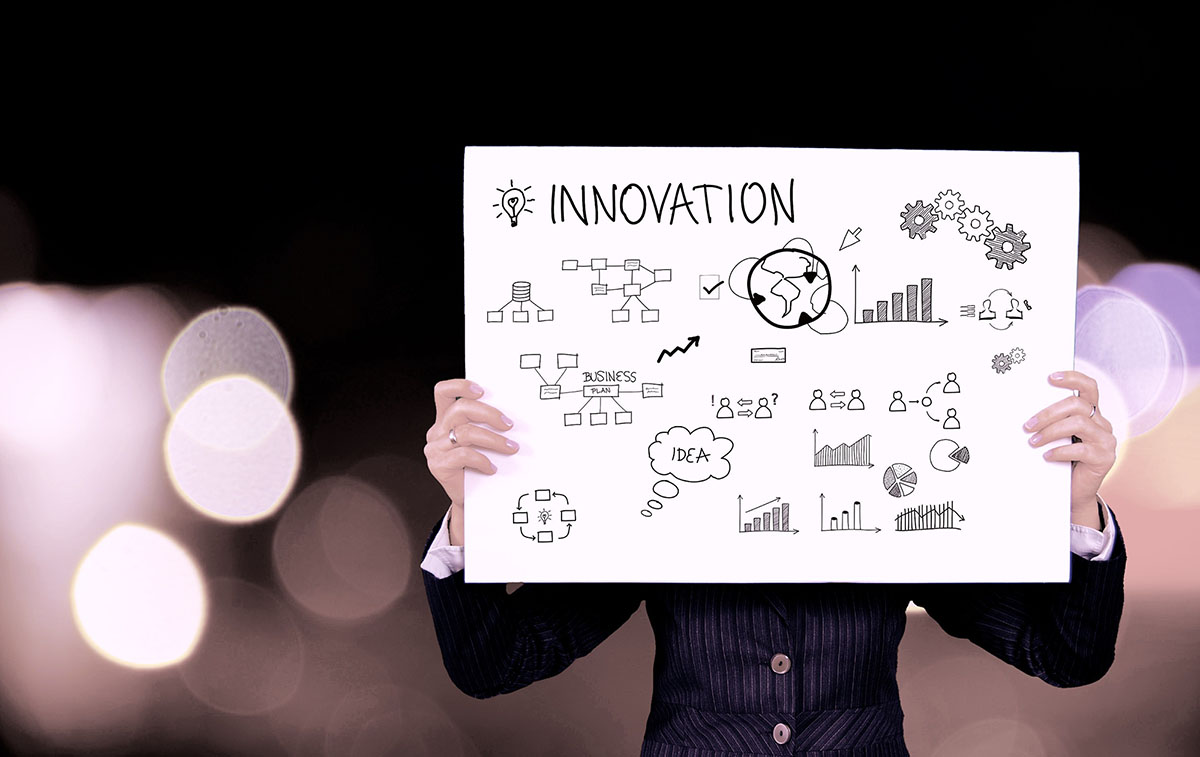 The Helsinki Metropolia University of Applied Sciences is a centre of scholastic excellence and technological advancement. This reputation is credited, in part, to Metropolia's mission – which sees students as playing an active role in innovation, growth and social impact.
At the undergraduate and graduate level, women's entrepreneurship is a keystone of the university's curriculum. Female students are encouraged to expand their entrepreneurial knowledge and test out business ideas through:
•    Entrepreneurship studies
•    Corporate training courses
•    Innovation hubs (such as the Turbiini Business Incubator)
•    EU-funded projects
Backing female entrepreneurs
Metropolia's support for female entrepreneurship goes beyond the campus premises. As part of the EU-funded Oona initiative, Metropolia helped organise training, workshops and events supporting women entrepreneurs in the Uusimaa region of Finland. Between 2016 and 2019, around 200 women entrepreneurs were able to develop professional skills (e.g. leadership, social media and digital marketing, etc.) through peer group activities and workshops.
One milestone was the publication of a business development guidebook, entitled Yrittäjänaisen Kasvukirja (Growth Story of Female Entrepreneurs). It offers guidance at different business development phases and practical insights on increasing growth.
In 2019, the Oona initiative was selected for the InvestEU campaign, which means the project has gained visibility across the EU.
Taking entrepreneurship out of the classroom
Metropolia has always aimed at bridging the gap between theory and practice. This is why Metropolia's innovation hubs bring together professors, companies and students to develop technologies that solve different societal issues like health and well-being, sustainable solutions to climate change and more. Through EU projects, like Oona and HYRRÄT, the university is taking on the gender gap in entrepreneurship. The goal is to promote gender equality as well as increase the number of women-led businesses in Finland.