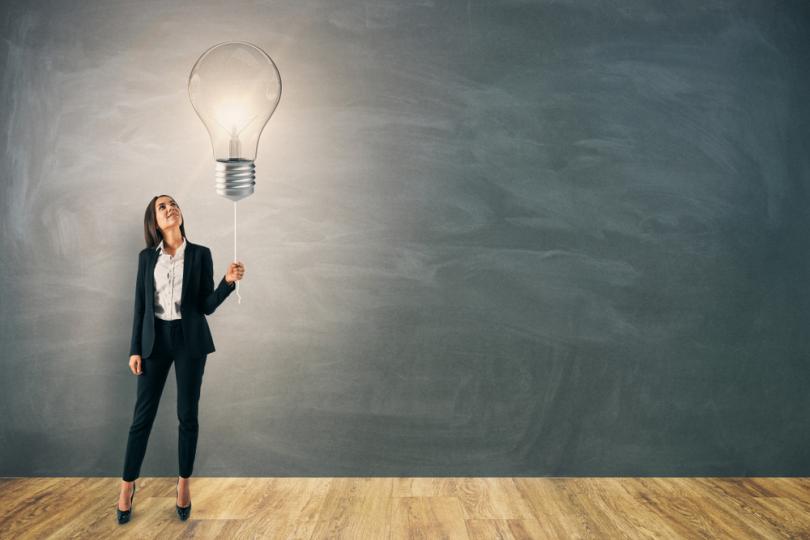 In this year's Forbes' 'Europe's Top 50 Women in Tech' list, 4 SMEs have been funded under the European Innovation Council's (EIC) SME instrument. They are: Gemma Climent, founder and CEO of Nesplora; Claire Novorol, co-founder of Ada Health; Patricia Scanlon, founder and CEO of SoapBoxLabs; and Laurène Meyniel Schicklin, co-founder of Enyo Pharma.
These SMEs represent the best in their industry, making significant changes to the world of technology.
Nesplora develops virtual reality software to treat patients with mental and neurological disorders. It puts them through expected and unexpected stimuli to propose different actions and asks them to respond to specific questions. It monitors the responses and registers variables.
Ada Health developed a unique visual reasoning tool offering diagnosis decision support for doctors at the point of care. Following 3 years of research, they are able to capture knowledge from medical experts, transform it into a medical reasoning engine and deliver it directly to the patient's point of care.
SoapBoxLabs is a multilingual speech technology platform for children, which is able to 'listen' and asses as the child reads aloud, giving real-time feedback to improve reading and language skills.
Finally, Enyo Pharma has developed a drug discovery engine that itself develops treatments against viruses.
The EIC's SME instrument funds outstanding women innovators who break new ground in technology, science and engineering.