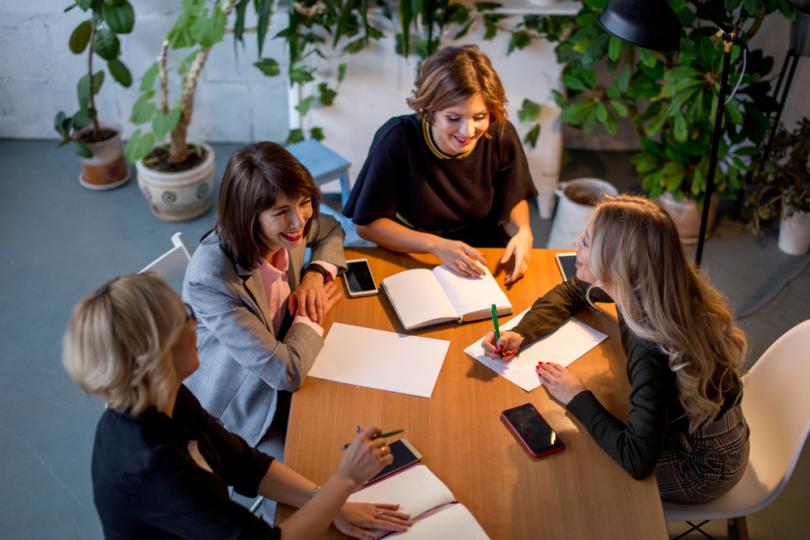 UniCredit and the European Investment Bank have plans to dedicate €400 million to help finance women-led small and medium-sized enterprises (SMEs) in Italy.
Currently, Italy lags behind the rest of Europe as far as female entrepreneurship goes but there are signs this is changing. Recent figures show that cooperative companies and partnerships have at least 60% women. Furthermore, at least two-thirds of public limited companies are now owned by women.
This new pilot project is expected to boost SMEs even further by providing access to credit via a joint public and private sector initiative. The EIB will provide a €200 million credit line with at least 25% of it going to women-led businesses. UniCredit and UniCredit Leasing will finance a further €200 million from their own funds.
Businesses, which operate in the productive sectors of agriculture, crafts, industry, retail, tourism and services, will be selected and granted financing by Unicredit.
Giovanni Ronca, Co-Head Italy at UniCredit said: "Our bank has a long history of supporting women-led businesses. UniCredit has managed incentives as a bank for public institutions, such as under Law 215 of 1992. It is always mindful of innovation, such as with its UniCredit Start Lab programme dedicated to innovative Italian start-ups, which has seen strong take-up among new women-led businesses (around 20% for the first round). We also support female entrepreneurship with the large-scale use of the Fondo di Garanzia per le PMI (SME Guarantee Fund), where a dedicated section for women-led companies has been active since 2014."
Read the rest of the article here.