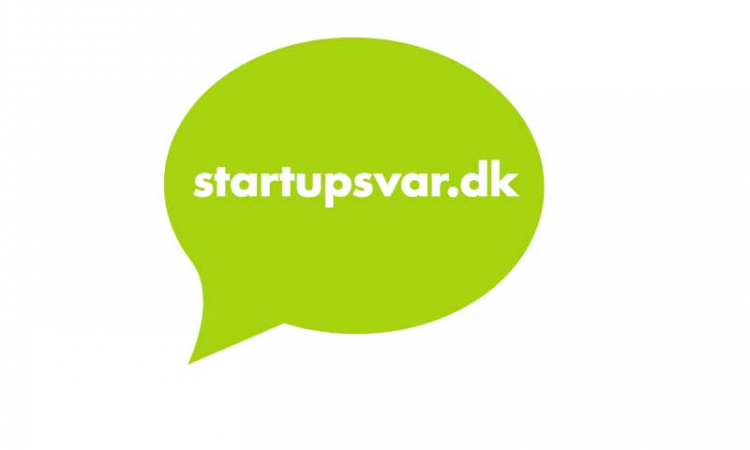 Startupsvar.dk is a service for entrepreneurs and small businesses in Denmark. It dedicates one section to becoming an entrepreneur or self-employed, with information on sales, marketing, administrative tasks and authorisations to set up a business, establishing a budget, financial support and social enterprises.
The second section is dedicated to entrepreneurs who already started and are looking to grow their business. This includes information on bookkeeping and accounting, taxes, marketing, sales, legislation, profit and hiring staff.
The website is available in English and Danish.