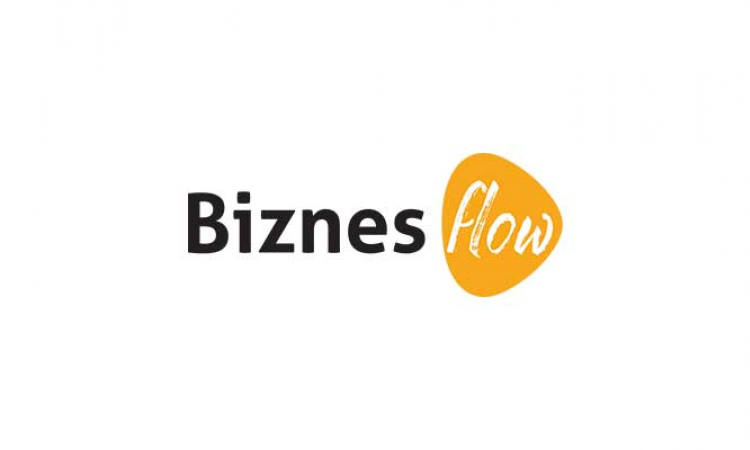 BiznesFlow is a website dedicated to entrepreneurs or people who are thinking about starting up a business. It contains a practical step-by-step guide on how to create a web-based company or how to grow an existing one online. The guide is divided in various stages, covering motivation, first steps, how to find the right idea, on-line marketing and information about start-ups.
It also offers a guide with exercises concerning productivity and time management and other entrepreneurship-related articles.
The website is available in Polish.