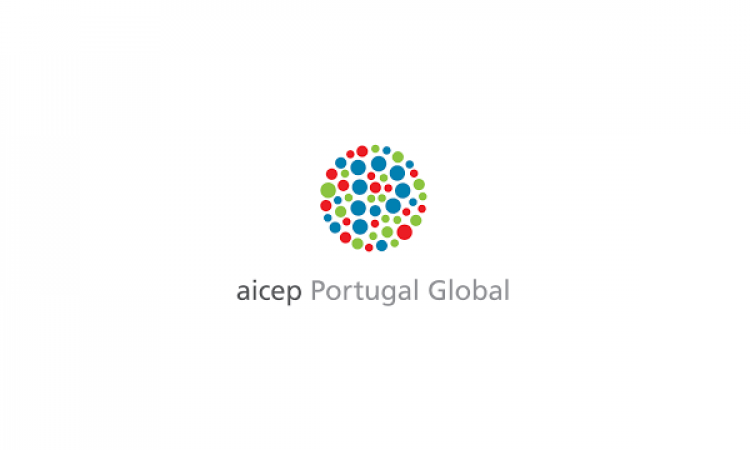 AICEP is the trade and investment agency (Agência para o Investimento e Comércio Externo de Portugal) and this website aims to encourage foreign companies to invest in Portugal and Portuguese companies to export or expand abroad.
The agency supports businesses that are looking to invest or buy Portuguese services or products. There is an entire section dedicated to how to set up a company in Portugal, including the formalities when registering, setting up a branch, intellectual property, and operational costs.
The website is available in English, Portuguese, Spanish, German, French, Russian, Chinese and Japanese.