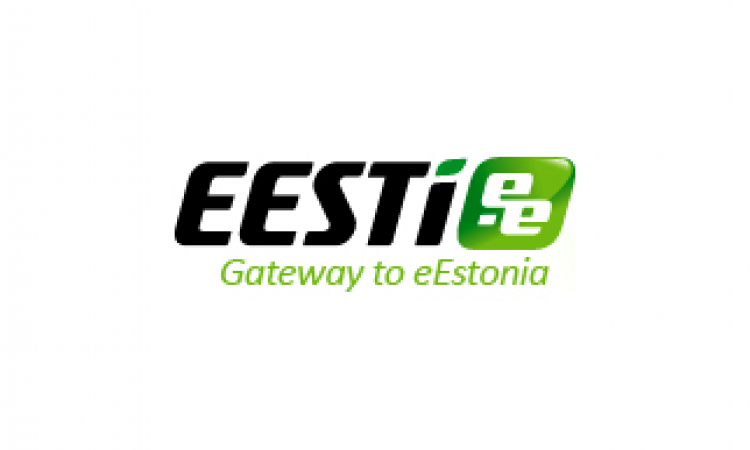 This website provides information for entrepreneurs in Estonia about financing a company, including details on how to obtain grants from national or EU funding schemes such as Enterprise Estonia, start-up loans and EU Structural Funds. For existing SMEs seeking finance, there is also information on how to attract investors, how to go about finding initial public provisions and identifying business incubators.
Information on staff matters, intellectual property rights, taxes and customs, environmental protection, and legal aid is also provided.
The website is available in English, Estonian and Russian.