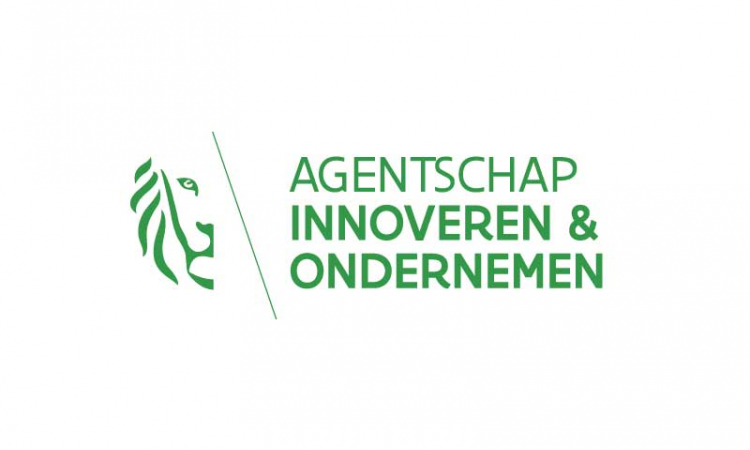 Flanders Innovation & Entrepreneurship is a government agency that deals with economic, innovation and enterprise policy in Flanders. It provides practical help to businesses and is part of the Enterprise Europe Network.
Besides instructions on starting up, this government website provides information on growing your business, including funds and subsidies, such as the SME Growth Subsidy. This funding programme targets SMEs that want to expand by launching a new product or taking their business abroad, helping them to recruit strategic staff and/or pay for external advice.
Specific sections are available on transfer and cessation, internationalisation, permits and regulations, innovation, environment and energy. The website includes an 'inspiration' and a 'publications' section, as well as a calendar of relevant news and events.
The website is available in Dutch and partly in English.