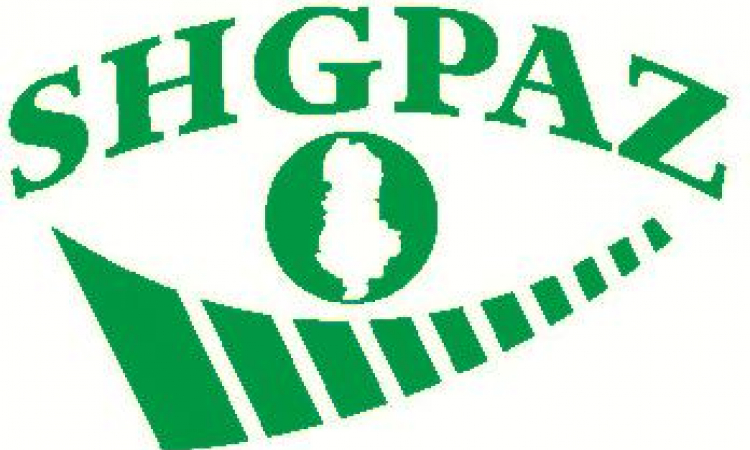 The Business and Professional Women's Association of Albania was created in 1992 to facilitate women's participation in business and cultural life. It aims to emancipate Albanian women by fostering the contacts, skills and entrepreneurial spirit needed for a successful business career. The association runs regular lectures, seminars and networking events for women in business.
It also offers services to women entrepreneurs in new technologies, equipment, implementation of international standards, accounting, training, development of strategic marketing plans, facilitation of loans, market investigation, opportunities to participate in national or international trade fairs, and the development of business through national, European and international business networks. Consult the 'events' section for information on recent news and events.
The website is available in Albanian.