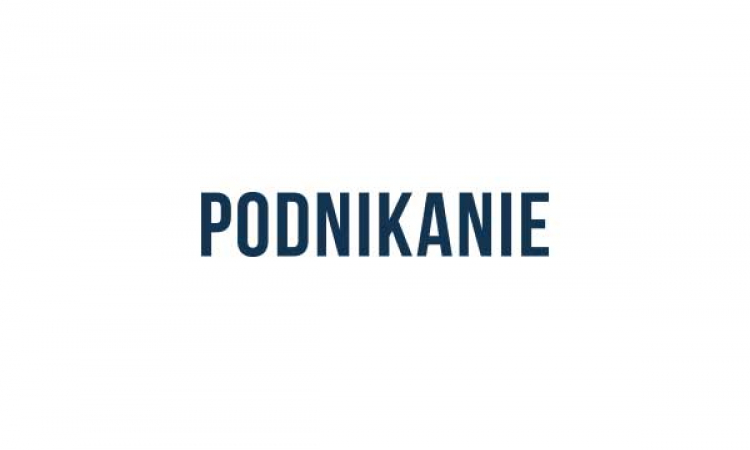 This monthly periodical provides articles for beginning entrepreneurs and established businesses, students and start-ups. The topics include business tips, success stories, legislation, events, practical information and advice. They regularly publish articles related to entrepreneurship, interviews, calls for applications for funding and free seminars.
The online version is available free of charge.
The website is available in Slovak.