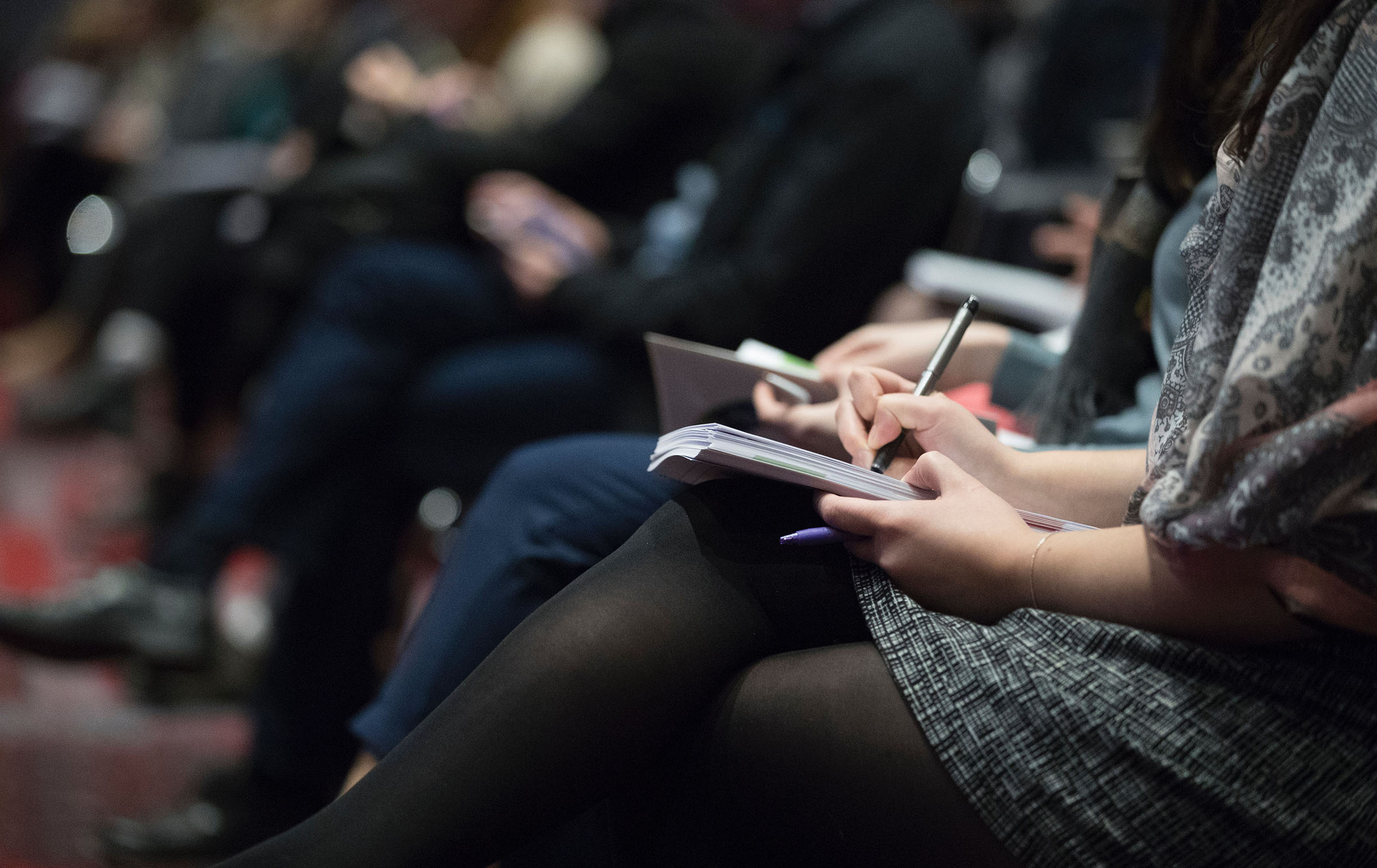 The Federation of Finnish Enterprises is the largest and most influential business federation in Finland which counts 115,000 enterprises which encompass all areas of the business spectrum
Aicha Manai, is the network manager at the Federation and said; "Our membership structure provides a good reflection of the Finnish business. We influence and interact with Finnish decision-makers at all levels: locally, nationally and in the European Union. We play an active role in ensuring that our political decision-makers act to improve the environment that small and medium-sized enterprises operate in. We also provide information to the public to help influence opinions and raise public awareness of entrepreneurship in Finland".
As well as providing network opportunities for entrepreneurs to collaborate and get peer support, they also offer legal advice, mentoring and training programmes. These include their 1-year programme for entrepreneurs interested in enlisting on the stock exchange and their short training programme for companies looking for investors.
Thousands of events every year act as a meeting point
Events are a major part of the federation which is why they organise thousands every year for their members which represent a broad range of businesses. These also act as a meeting point for entrepreneur's keen to grow their network and learn more about developing their business. Aicha Manai added; "We always make it a priority to have women speakers and experts on stage. We also have our own media platform and magazine and, truly focus on the representation of women. In addition, 2 of our Vice Presidents are women and we have women well represented in decision-making throughout the organisation. Although we do not use quotas, we make sure there is an equal representation of females in all our activities".
Targeted campaigns to encourage more female entrepreneurs
However, there have been challenges, particularly with the lack of female entrepreneurs in Finland. Presently, 27% of members are female entrepreneurs so the focus is on making the organisation and its activities more welcoming to women who are considering entrepreneurship and not just those who are business owners. To do this, they have used gender targeting in their marketing campaigns which has received positive results.
They also have a separate organisation solely for female entrepreneurs called; The Women Entrepreneurs of Finland, which has more than 60 member associations and over 5,000 individual members. Almost 60% of members are sole entrepreneurs.