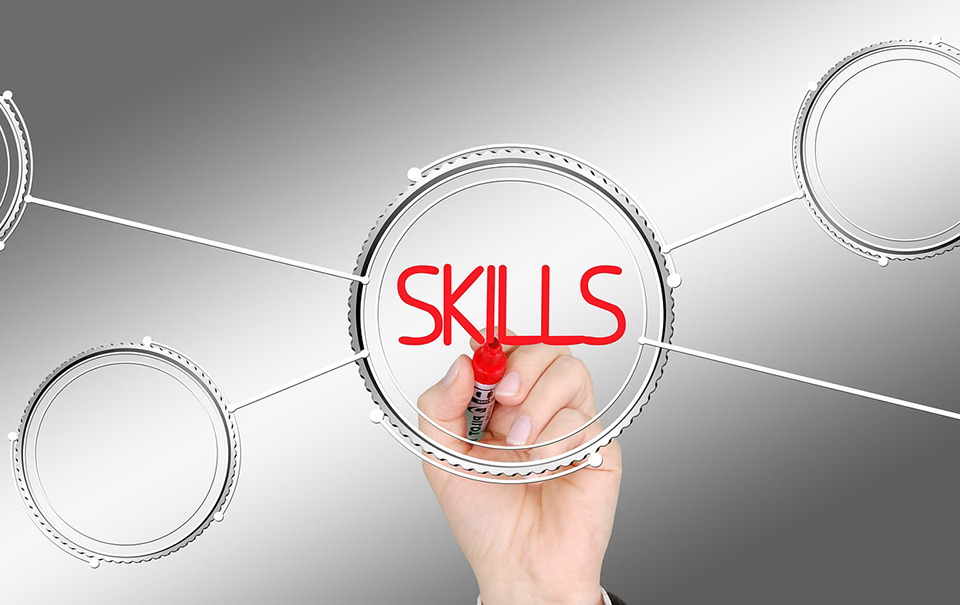 Dynamic and innovative grassroots organisations are helping to break down the barriers that continue to prevent women from succeeding in business. In Poland, the Women's Entrepreneurship Foundation (Fundacja Przedsiębiorczości Kobiet) is actively promoting female business talent through education, mentoring and networking.
Established in 2013, the organisation brings women of all ages together to share their professional experiences. The Foundation also supports Polish students and graduates by equipping them with the knowledge and experience they need to succeed. Activities are funded through partnerships and sponsors.
Stronger together
The Foundation's flagship programme is Business in Woman's Hands (BIWH). Budding entrepreneurs are selected to participate in a 7-month course of specially designed entrepreneurial workshops, networking meetings and individual mentoring. Between 2014 and 2018, some 207 new businesses were established as a result of participating in this programme.
Another successful initiative has been the Entrepreneurial Women's Network. This community of over 29,000 members seeks to share good practices and develop skills that will help businesses to flourish. The Foundation also holds a bi-annual conference attracting around 500 female participants as well as bi-monthly networking workshops. A participant survey showed that 85% have been inspired to make changes in their lives and/or businesses.
Ready for success
Sharing entrepreneurial skills is also central to the Foundation's work. The SkillShare Centre provides a platform for educating and exchanging "know-how" in developing and building a business. The platform covers 3 key areas: personal development, business design and company finances.
A couple of editions of the BEST (Business & Entrepreneurship Support Training) project have been organised. This initiative takes 30 young women – usually university students or recent graduates – from across Poland who are considering starting their own businesses. The programme teaches young women on how to prepare a social project, how to start and run their own business and how to boost their employability.