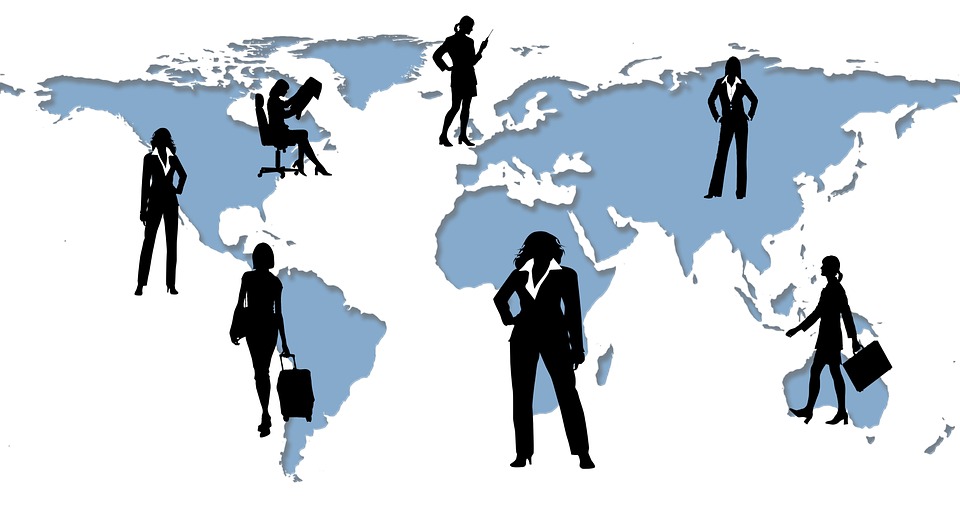 Women are becoming increasingly visible in global business, not only as employees but also as entrepreneurs. In Europe, they are graduating from higher education in larger numbers than men, yet unemployment rates in many regions remain stubbornly high.
Elite Business Women (EBW) aims to enable women to capitalise on their growing economic power and to nurture undiscovered talent. This is being achieved through various activities:
•    The Elite Business Club. Networking and entrepreneurship events have been organised in 5 cities across Romania, as well as in Italy, Portugal and the UK.
•    ELITE Mastermind Boards helps develop and grow new businesses
•    Media kits for SMEs, designed to help female entrepreneurs to promote themselves
•    The EBW Online Magazine
•    The EBW Investment Fund and affiliate programme
Establishing global contacts
A key focus of EBW is to help Romanian female entrepreneurs to identify opportunities around the world. A recent internationalisation meeting, for example, was held in Brussels. This brought together representatives of the Belgian business environment with Romanian entrepreneurs in a networking and debating exercise.
Another recent conference entitled "They Have Succeeded" was held in London to promote female entrepreneurship and internationalisation. The event was organised by ELITE Business Women together with the Romanian Embassy in London and the Romanian Cultural Institute.
Some 8,000 companies are currently part of EBW in Romania, Italy, Portugal and the UK. Over 300 events have been organised, of which 20 have been held abroad.
Reinvesting for the future
The EBW Investment Fund and affiliate programme is a social entrepreneurship initiative that supports the creation of sustainable social and economic development. It focuses on supporting Romanian SMEs founded by women.
Elite Business Women reinvests 40% of its affiliate membership fees into the Programme. ELITE members vote for the businesses they would like to see supported. EBWIF-funded business enrolments are opened every February.