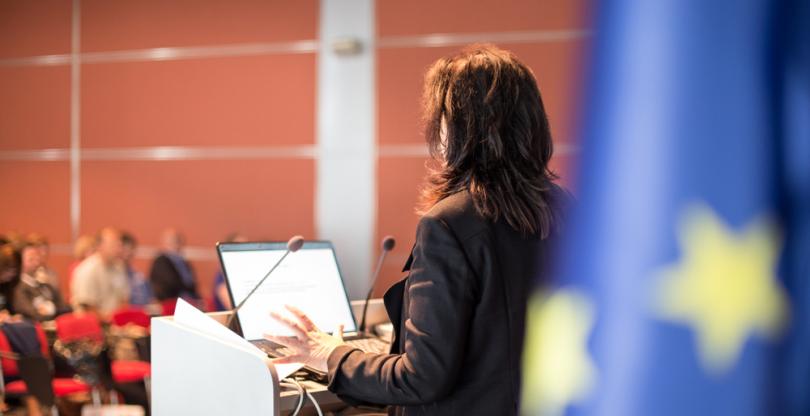 A high-level conference was held by Marlene Mizzi, Labour MEP (Member of European Parliament) and Ambassador for EU Erasmus for Young Entrepreneurs, in Brussels to discuss the opportunities and challenges regarding female entrepreneurship, and how it impacts upon the job market. Its level of interest and attendance demonstrated that this is a long-overdue discussion.
During the conference, stakeholders launched a lively discussion on the challenges and barriers that female entrepreneurs face. They explored practical solutions on how to promote inclusive female entrepreneurship and create a better environment for them.
MEP Mizzi stressed that embarking on an entrepreneurial activity is one way to empower women and control/determine their future work/lifestyle. She argued that practical solutions are necessary to help female entrepreneurs and their businesses grow, particularly during its infancy when it is most vulnerable.
She said, "We need to facilitate access to finance, training, skills and risk management. We need more tailored-based coaching and mentoring, providing individual support to women. … We need to assess the reasons as to why women entrepreneurs are not so present in the labour market. The contribution to the economy of women entrepreneurs must not be underestimated."
MEP Mizzi noted that Europe needs more women with an entrepreneurial spirit, ready to set up their own enterprise and invest in their own futures. They are drivers for job creation and economic growth. Thus, policymakers should address this issue more head on.
The event was attended by many high-level participants, including the Romanian Minister of Labour and Social Justice, Marius-Constantin Budai, as well as MEPs, European Commission representatives and business organisations.