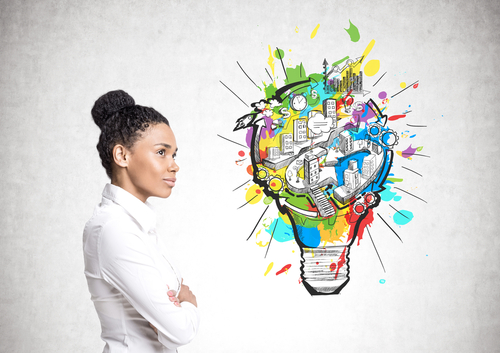 The aim of the Spanish Innovactoras initiative is to build a forum that connects, promotes and supports female innovators. Several of the female innovators collaborate with the Enterprise Europe Network (EEN) and benefit of the EU's Horizon 2020 SME instrument scheme that supports innovative businesses.
The Innovactoras initiative interviews women and presents their stories in accessible formats, such as the Innovactoras website, videos and an e-book. These stories tell real life examples of the women innovator's successes and challenges, and give visibility to STEAM (Science, Technology, Engineering, Art and Mathematics) careers.
The organisers want to provide companies, institutions and educational centres with inspiring and current examples of people in STEAM careers. The aim is to reach young people in particular and inspire them to get active themselves. The motto of the initiative: the words convince and the example mobilises.
Innovactoras has just been launched in Spain, but the objective is to reach other EU countries and Latin America. As Spanish is the second most spoken language in the world, the initiative can provide educational support across borders.
Read more in the Enterprise Europe Network's interview with María Beunza Mijimolle.