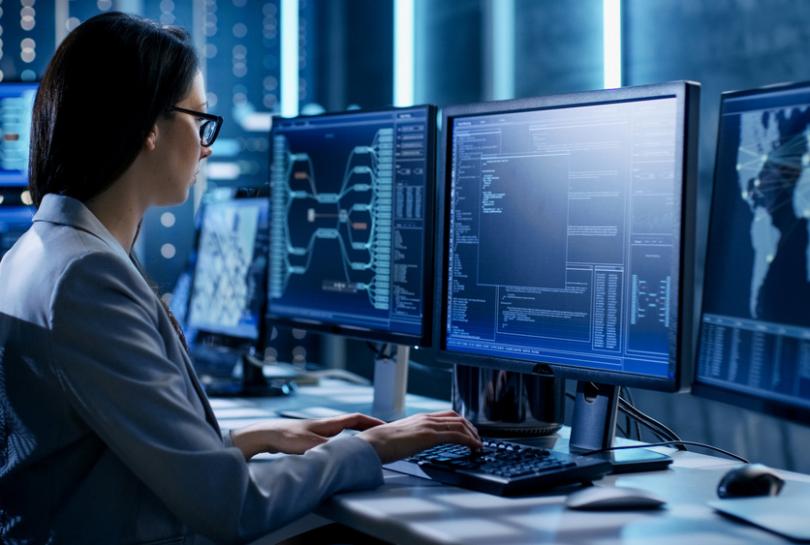 Female entrepreneurship is on the rise worldwide, according to the Global Entrepreneurship Monitor (GEM) report 2016/2017. 163 million women started businesses across 74 economies, however, work needs to be done by policymakers to encourage even more women to undertake entrepreneurial endeavours in the future.
The GEM acknowledges that policymakers need to support women in business because economies fare better with more female participation.
Women are less likely to have business contacts or know entrepreneurs. This puts them at a disadvantage as they have fewer role models, which could affect willingness to engage in entrepreneurial activity.
The GEM proposes mentorship programmes, enabling women to associate with experienced business people who can provide suitable practical knowledge. These programmes are imperative to enable them to sustain their businesses.
Women are 20% more likely than men to cite necessity as a reason for starting a new business and are more opportunity motivated. If policymakers and economies utilise and expand upon this, the female labour force will work as a powerful anti-poverty device.
"Women entrepreneurs provide incomes for their families, employment for those in their communities, and products and services that bring new value to the world around them," said report co-author Professor Donna Kelley, speaking to The Suburban newspaper.
Currently though, many female entrepreneurs are inhibited from pursuing their career dreams due to the high costs associated. This often forces them to trade from home with family and friends, but they should be encouraged to utilise the internet more in order to broaden their market if they must remain at home.
Women may also believe that they should focus on supporting their family, thus GEM makes it clear that policy should be implemented to combat this.