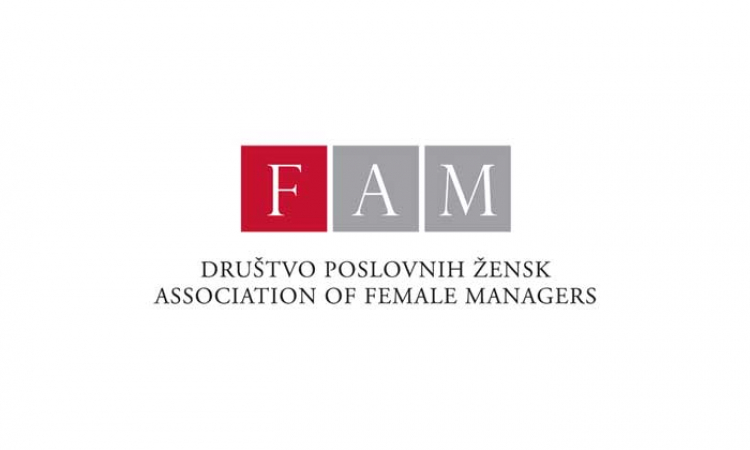 The non-profit Association of Female Managers aims to create a strong network of successful women entrepreneurs from a wide variety of business sectors to support each other in growing and developing their businesses.
The Association organises monthly meetings and occasional gatherings for its members, such as educational conferences, presentations of scientific literature and new products, knowledge sharing and company presentations. It also encourages networking with members from other associations, societies and clubs.
On their website, you will find their programme, annual reports and the necessary information to become a member.
The website is available in Slovenian.