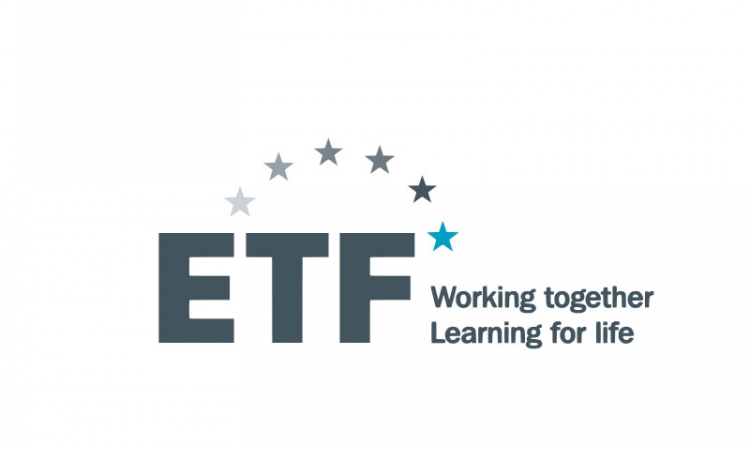 The European Training Foundation (ETF) is a decentralised agency of the European Union (EU) that is active in the reform of education, training and labour market systems in the context of the EU's external relations policy. It works in 29 partner countries of the Enlargement region, the Neighbourhood region and Central Asia.
ETF supports the European Commission in the design of external policies and assistance programmes. ETF then supports countries to further build their capacity in quality policy development, though networking, and the dissemination of information and good practices. The topics covered by the ETF include vocational education and training (VET) system assessment, skills and migration, entrepreneurial learning, learning and teaching and VET governance.
ETF puts out an open call for examples of good practice in training for youth entrepreneurship, women entrepreneurship and small and medium-sized enterprises (SMEs) that want to grow and internationalise their businesses. ETF then selects eligible proposals based on selection criteria and after a peer-review by experts. Some proposals are eligible for ETF's good practice award. Details of the winners are available on a dedicated website so that others can learn from them.
The videos below illustrate the selection criteria for good practices and the case study of a project in Armenia, one of the proposals that received the ETF good practice award.
The website is available in English