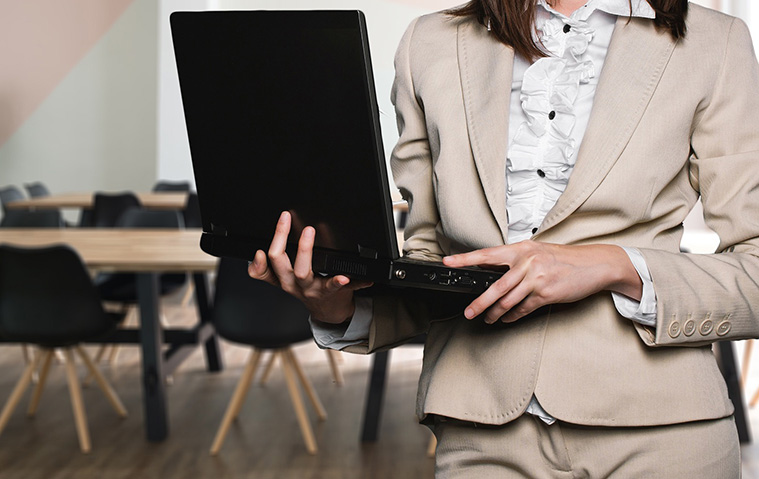 The challenges facing post-revolution Romania in the early 1990s were many and complex, not least ensuring that women's rights were taken into account as the country transitioned to democracy. The Women's Association of Romania (AFR) was the first democratic women's organisation to be founded in this new era, in recognition of the need to unite and protect the varied interests of women.
Today, what makes the AFR unique is that it brings all women in Romania together, regardless of their residence, age, nationality, religion or profession. It seeks to raise awareness of:
•    the role women play in economic, socio-political and cultural activities
•    specific social problems
•    specific rights that women are entitled to
Working for the common good
AFR has over 20 branches around the country and is funded through donations, voluntary member contributions and various projects and programmes. AFR also seeks to partner with other organisations in order to overcome funding difficulties.
Under the slogan 'Help Me to Help You', the AFR promotes cooperation between organisations in undertaking common activities. AFR is supported by AFRI TOGETHER and the National Network of Women NGOs. All AFR activities are based on voluntary work.
Investing in women
The SERAF Strategic Project is a good example of the kind of project the AFR runs. The project, co-financed by the European Social Fund, sought to empower women and advance their rights, especially with regards to women in business.
Some 320 women participated in training programmes designed to develop their skills and qualifications, while 1,500 benefited from counselling and advice on starting a business. Another 100 women participated in a qualification/retraining programme.
The 'Ideas for Successful Business' contest for Women Entrepreneurs also brought recognition to some 160 women who had successfully set up new businesses. A manual of female entrepreneurship based on practical experience and exchanges was also published.