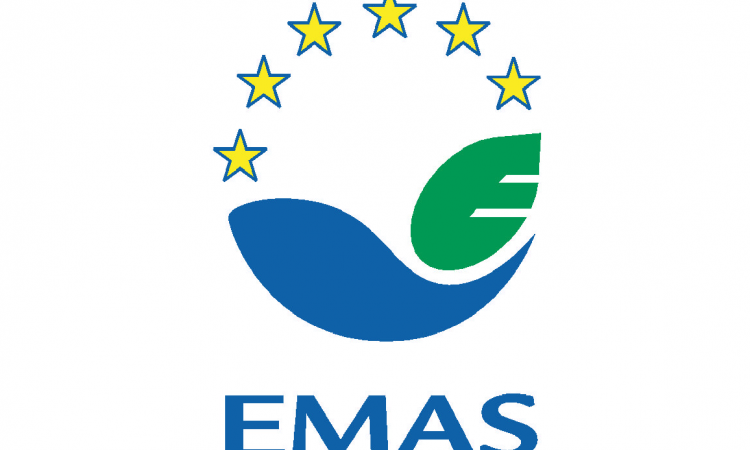 Certification under the European Union's (EU) Eco-management and Audit Scheme (EMAS) increases the environmental performance of a company, while improving its 'green' image with transparent and validated reporting. It helps an organisation save resources and money and meet environmental requirements.
EMAS can be applied by public authorities and the private sector, including large companies, small and medium-sized enterprises (SMEs) and even micro-organisations. More information on registered organisations, how to join EMAS and its benefits is available on the EMAS website.
Discover what EMAS can do improve the environmental and financial performance of your company!
This website is available in English
© European Union, 2016 / Source: EC – EU Environment YouTube Channel