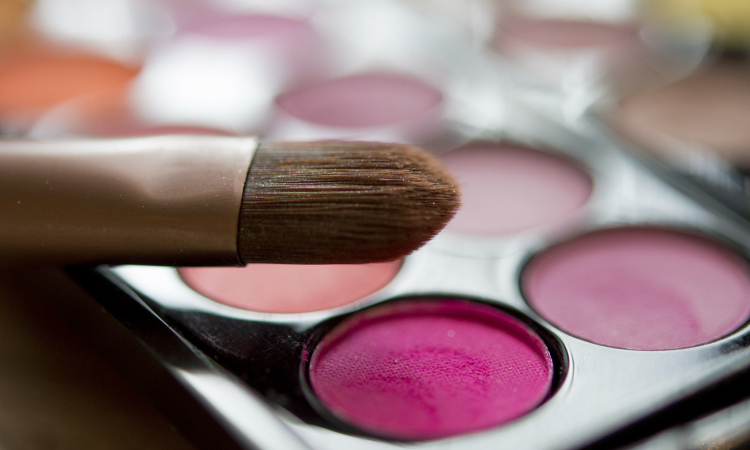 Cosmetics are regulated by European Union (EU) law (Regulation 1223/2009, 'Cosmetics Regulation'), so that only safe products (including their ingredients) can be placed on the EU market. The manufacturer, distributor or importer is responsible for safety aspects and a product information file has to be accessible to EU countries for control purposes. The cosmetic product will also have to be notified in the 'Cosmetic Products Notification' portal (CPNP).
As far as specific ingredients are concerned, the regulation contains lists of substances which are either prohibited (annex II) or subject to other restrictions (annex III). For colorants, preservatives and UV filters only the substances contained in the "positive lists" (annexes IV, V and VI) can be used. This information is also available in the CosIng database, but note that this tool has no legal value (the only binding document is Regulation 1223/2009).
For more information on placing cosmetics on the EU market, please contact the relevant authorities in the country in which you are going to sell the product.
This website is available in all official EU languages