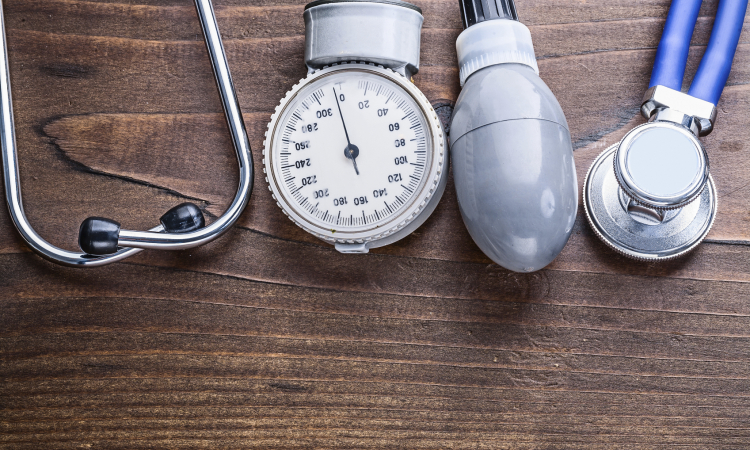 Current European Union (EU) law regarding medical devices consists of three directives: directive 90/385/EEC regarding active implantable medical devices, directive 93/42/EEC regarding medical devices and directive 98/79/EC regarding in vitro diagnostic medical devices. On 26 September 2012, the European Commission adopted proposals which aim to replace the three existing directives. More information about this revision is available here.
To be placed on the market, a medical device needs to be correctly CE marked. You should contact the competent authority of the EU country where you will initially place your product on the market for further information. Defining a given product as a medical device falls within the competence of the national competent authorities where the product is on the market. Eudamed is the European databank for medical devices. However, access is restricted to the Competent Authorities of the EU and European Free Trade Association (EFTA) countries.
For more information on placing a medical device on the market, please contact the national competent authorities.
This website is available in all official EU languages