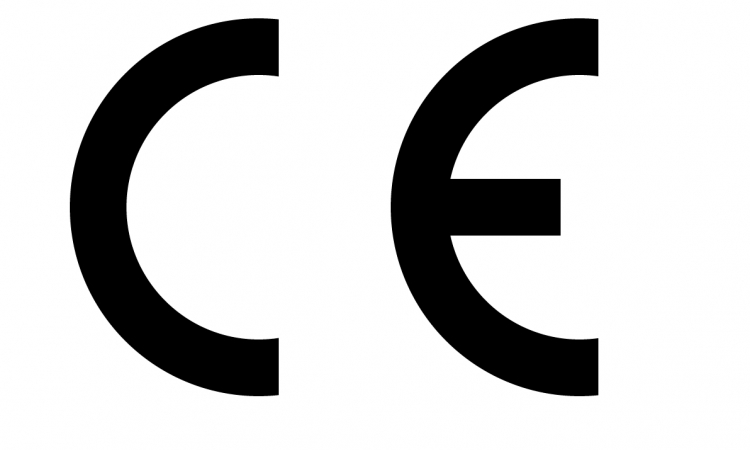 CE marking indicates a product's compliance with European Union (EU) legislation. By affixing the CE marking, the manufacturer declares that the product meets all the legal requirements. This means that the product can be sold throughout the European Economic Area. Not all products have to bear the CE marking; it is mandatory for some product categories only. You will find these product groups here.
This website provides a lot of practical information, including all the necessary steps that manufacturers need to fulfil to affix the CE marking on their products.
You first need to establish which (if any) directive(s) your product is subject to. The directives establish the product-specific requirements. There you will also see if you will do the conformity assessment yourself or if you need to contact a special assessment body ('notified body'). You will find the contact details of all notified bodies per product group or per country in the 'Nando' database, by selecting 'legislation' or 'country' in the left margin.
For further information, you can also get in touch with the Enterprise Europe Network.
This website is available in all official EU languages