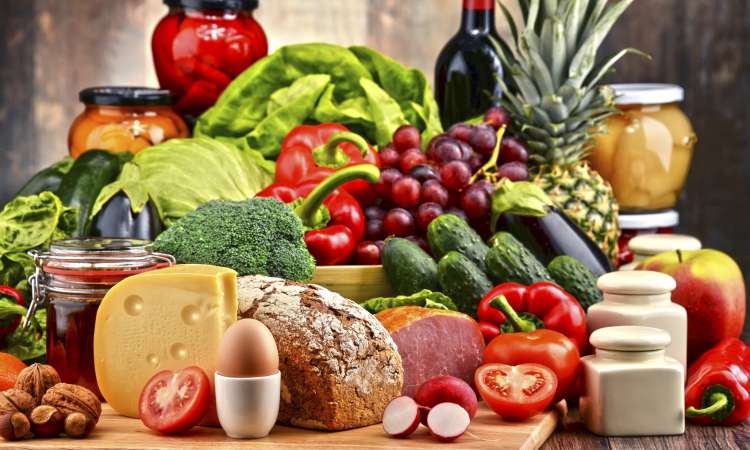 If you want to put a food product on the EU market, you have to make sure that it complies with the EU food law requirements, and in particular with food safety. Food business operators have the main responsibility for ensuring compliance with food law. Additionally, the competent authorities of the EU countries must assure adequate and effective controls. The general criteria for food safety in the EU are set out in Regulation 178/2002.
Furthermore, there are several specific pieces of legislation concerning hygiene, certain categories of substances (food additives, supplements or contaminants) or certain types of food products (for example of animal origin). You will find specific legislation that might be applicable to your product here.
Food labelling is also regulated under EU law (Regulation 1169/2011) and it includes nutrition information and origin labelling. Allergens (e.g. peanuts or milk) have to be highlighted in the list of ingredients and this also applies to non pre-packed foods including those sold in restaurants and cafés. This FAQ on food labelling might be useful for you.
This website is available in English