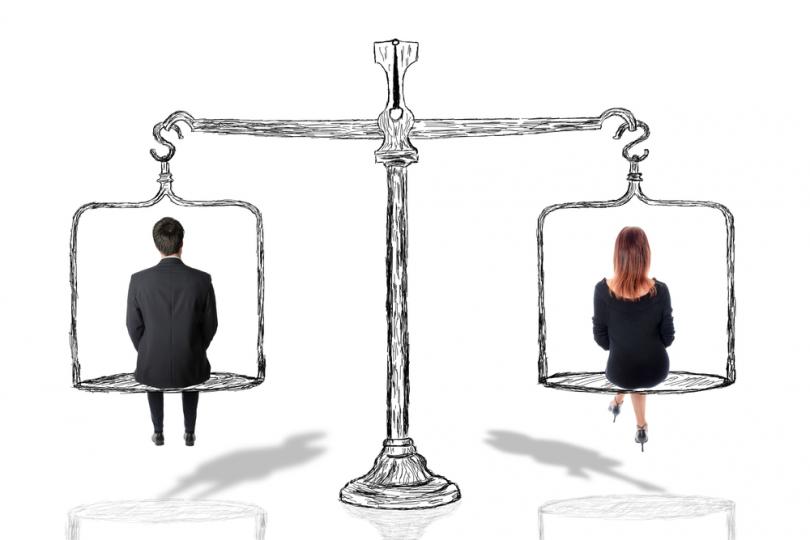 Gender equality is still far from being achieved, especially in the labour market. At a conference on gender equality in Brussels, Digital Economy Commissioner Mariya Gabriel discussed the need for a response to the digital gender gap. 
"The future of Europe, both our economy and society, is digital," but the digital world is "largely a man's world, where women are underrepresented and have a hard time finding their place," said Commissioner Gabriel.
Digitalisation is important for citizens and businesses, providing more opportunities than risks if it is harnessed well and is of a good service to all citizens.
In a recent report by the Organisation for Economic Cooperation and Development, they found that barriers in accessing education and skills, and socio-cultural biases, are responsible for the digital gender divide. Meanwhile, a study by the European Parliament found that girls and boys show a similar interest at early stages, only 9.6% of female students are studying ICT-related degrees, as opposed to 30.6% male.
This divide remains once in the workplace, as only 32% of ICT employees are women and they often occupy the low-level positions (only 19.2% are in management positions). As well, the dropout rate is higher for women. This costs the digital industry €16 billion, according to the European Commission.
It's not too late to take action, though. The gap is an important topic to discuss both at Commission or professional level and among citizens. It is also important to curb stereotypes and offer more role models for girls.
According to Euractive, Commissioner Gabriel has an action plan, as part of the strategy she presented last year on International Women's Day.
The objectives are to challenge stereotypes, promote digital skills/education and encourage women entrepreneurs. The Women in Digital Scoreboard was also launched, which assesses EU countries' performances in digital, so that recommendations can be made.
The Commission also established a declaration to encourage companies to adopt measures to close the digital gender divide and will ensure they commit to this.
Commissioner Gabriel will also continue the debate at ministerial level because, "only collectively can we change the situation of women in digital."