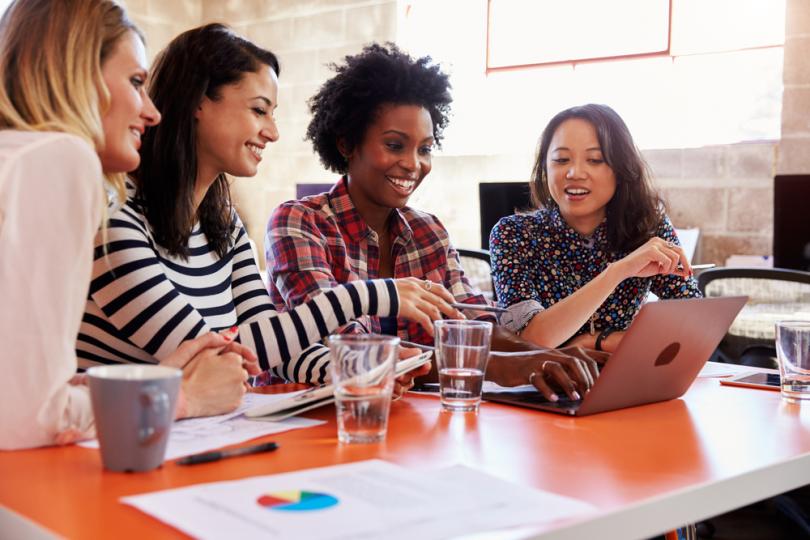 Applications are open for the next round of the F>>LANE programme. It is a 7-week educational acceleration course designed for up to 5 high-potential impact ventures, centred on female empowerment.
Organised by the Vodafone Institute for Society and Communications, it is one of the only European accelerators that focuses on female empowerment.
The programme will run from 16 March to 4 May 2018 in Berlin, allowing participants to live, learn and work in the city.
This opportunity is open to participants from across the globe, whose focus is on empowering women and girls through technology. This can be from any sector, for example, health, safety, agriculture, education and arts.
Each team will get a personalised curriculum, where they get access to expertise and an assessment of their work to allow the Social Entrepreneurship Akademie to support them in progressing to the next stage in their company's life. As well, individual coaching and team sessions will be held. They will get high powered mentors and access to F>>LANE's corporate partner, Vodafone Germany.
The companies will meet potential business partners and investors and form a network throughout the programme. They will also have access to the Impact Hub community, which is a global network of over 100 spaces and 16 000 social innovators.
The teams get a stipend of EUR 12 000 which will cover living, travel and venture costs. Accommodation will be organised and, if necessary, childcare can be provided.
The programme is supported by the aforementioned Impact Hub Berlin and Social Entrepreneurship Akademie. The deadline to apply is 20 December 2017 at noon. More information here.