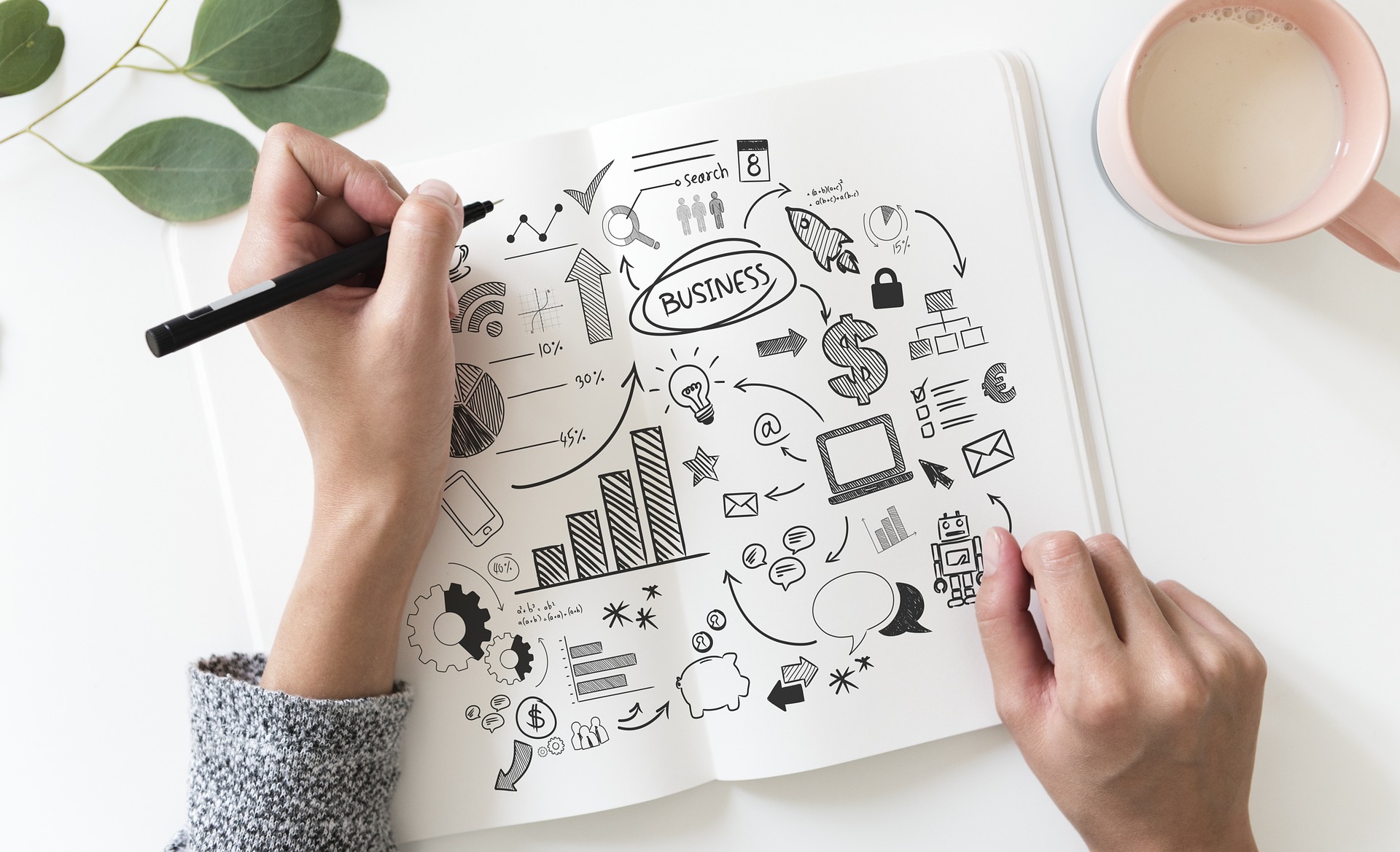 Based in Berlin, the cooperative WeiberWirtschaft promotes since 1989 female entrepreneurship, tackling issues such as lack of capital and affordable office space, helping women become economically independent.
Laying the foundation stone for a large business centre for women, WeiberWirtschaft bought in 1992 an industrial complex of a former nationally owned company. Today, WeiberWirtschaft provides 7,100 square meters space for offices, shops, working rooms, artists' studios, and much more to facilitate female entrepreneurship.
The complex accommodates more than 60 businesses and 13 social housing units, providing information, orientation consultation and networking opportunities covering all aspects of setting up and managing a business. Women can also take advantage of the facilities which include a children's day-care, conference rooms and a cafeteria. In total, under the roof of the cooperative started nearly 300 businesses led by women.
Starting up with WeiberWirtschaft
The cooperative offers a significant rent-reduction to women in the start-up phase, so they can really make a head-start in their business plan.
Women can also benefit from:
•    comprehensive start-up and business management support
•    direct communication channels
•    opportunities arising from close networking and collaboration.
Ten years after the complex was finished, a subsidiary organisation was founded: "The Centre for Women Establishing New Businesses in the WeiberWirtschaft – Navigation towards professional Independence". This organisation acts as the main contact point for women starting their business. To date, the centre has been contacted by 20,000 women and is supported through the European Social Fund.
Microcredits for female entrepreneurs 
In cooperation with the Goldrausch e.V., an association that provides microcredits, WeiberWirtschaft has established a microcredit offer for its members. The beneficiaries receive funds as well as access to a proficient network in business start-ups and business management with supplementary support. For example, they can participate in a complimentary opening event for the peer-coaching-system 'Success Teams' and apply for the internal mentoring programme 'Push up.'