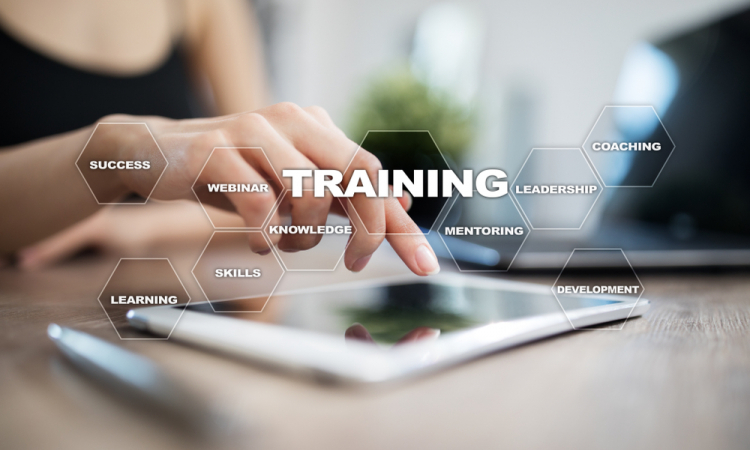 BMWi Lernprogramm features eTrainings and learning programmes to help entrepreneurs prepare themselves for the tasks ahead. It covers topics such as financing, legal form options, or the planning of marketing.
Each training consists of a number of chapters, which feature charts, exercises and short info texts. Participants can select relevant chapters.
One learning programme is adapted to the needs of women with families who are interested in starting their own business.
List of Links: