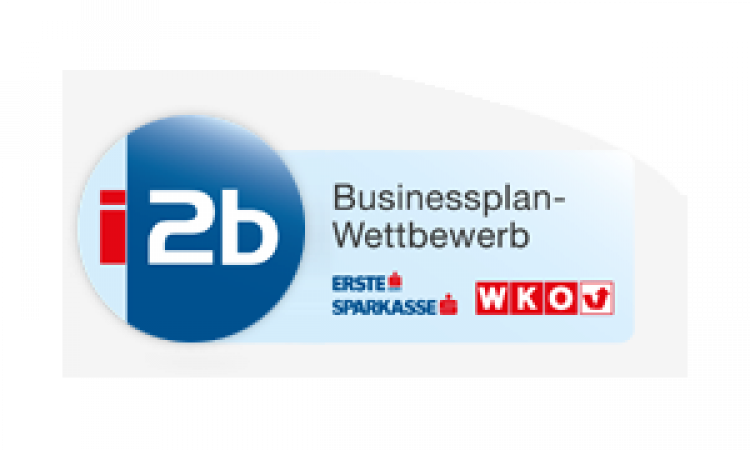 Launched in 2000, i2b is a not-for-profit organisation that issues free trade feedback to all approved business plans submitted to i2b. The organisation also publishes the annual Business Plan Guide, making 25 000 copies available throughout Austria every year.
As an incentive to those considering submitting an i2b business plan, the organisation also holds an annual business plan competition, offering cash prizes amounting to EUR 160 000 for those who win. Finally, the website also offers 'My i2b' workspace which makes a number of useful tools available to its users including a support wizard to help create a business plan.
However since 2014, the organisation has also provided an e-learning platform for users. This combines information from i2b's annual Business Plan Guide with useful tips, tools and resources from its various free lectures and workshops. The platform also has specific regional information as well as opportunities for self-assessment of your own knowledge and business plan.
The website is available in German.
List of Links: