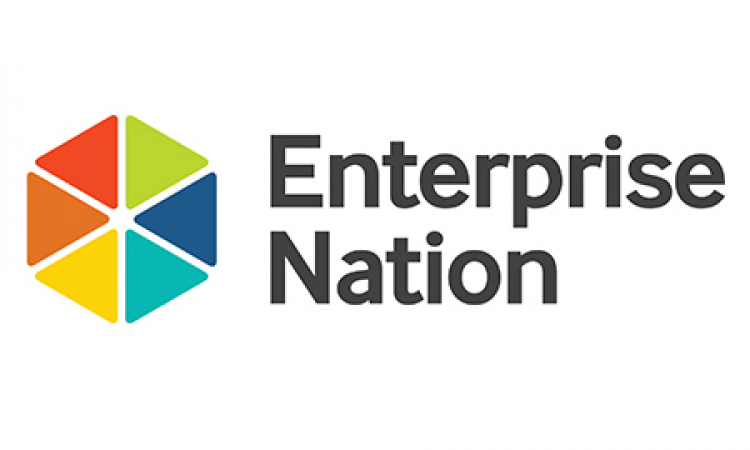 Enterprise Nation, the most active small business community in the UK, is a campaigning voice for small businesses and aims to help people to start and grow their businesses. Today, Enterprise Nation brings together over 70 000 start-up entrepreneurs, small business owners and entrepreneurial experts.
In 2015, Enterprise Nation launched their web-based 'self-assessment toolkit' for new and existing entrepreneurs which can be found on the website – you can put in your details and get started on your self-assessment straight away.
The website is available in English.