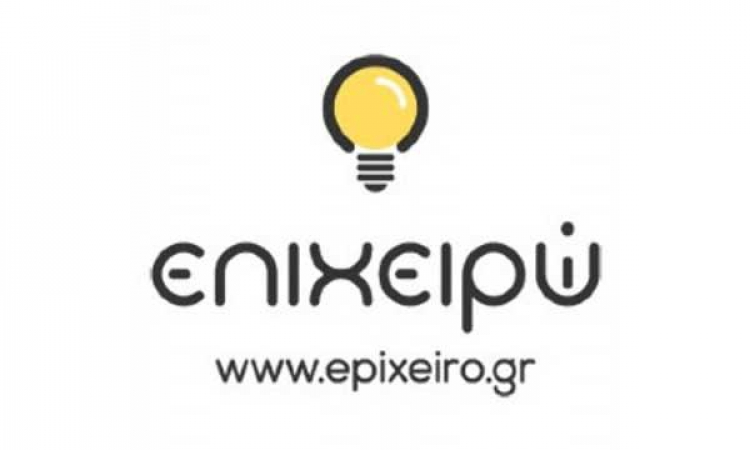 This website has a collection of articles on starting (including drafting a business plan and financing) and growing a business (including growth strategies and legal issues), as well as on financial support, management and technology.
One section is dedicated to initiatives and programmes that support research and innovation. It also lists examples of innovative businesses that serve as inspiration. There are five sub-sections: creativity, research and development, intellectual and industrial property, introducing innovation to market and innovation areas.
There is also a news section and a newsletter.
The website is available in Greek.