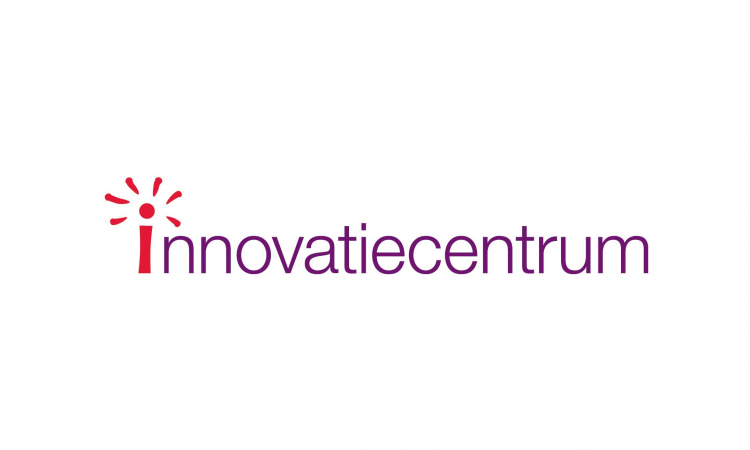 The Flemish Innovation Network comprises intermediary organisations and knowledge centres that are active in the field of innovation support. It is coordinated by the Flanders Innovation & Entrepreneurship Agency (Agentschap Innoveren en Ondernemen) of the Flemish Government.
It provides information to Flemish companies on innovation, including costs, funding schemes, technological aspects, intellectual property rights, etc. They also have a news and events section.
The website is available in Dutch.