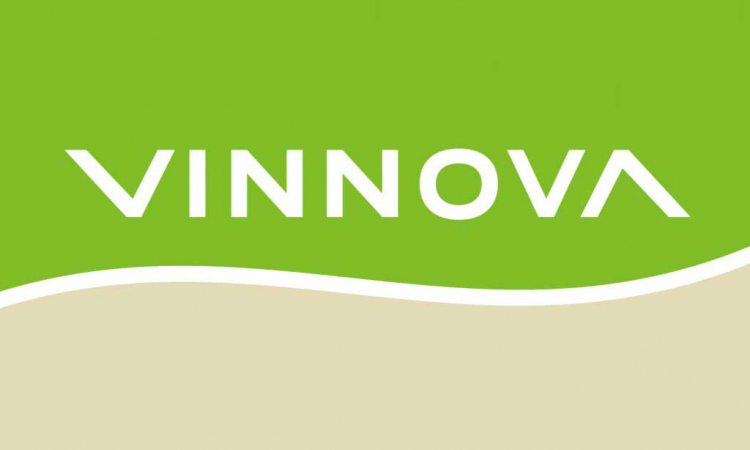 Vinnova is the Swedish government agency for innovation. They run programmes to finance research and innovation projects that are important to the Swedish economy, as well as projects by individual companies. Some of the main areas of focus are health services, transport and environment, services and IT and production.
On their website, you will find information on calls for proposals and information on how to apply, publications and events and more information on their innovation-related activities.
The website is available in English and Swedish.