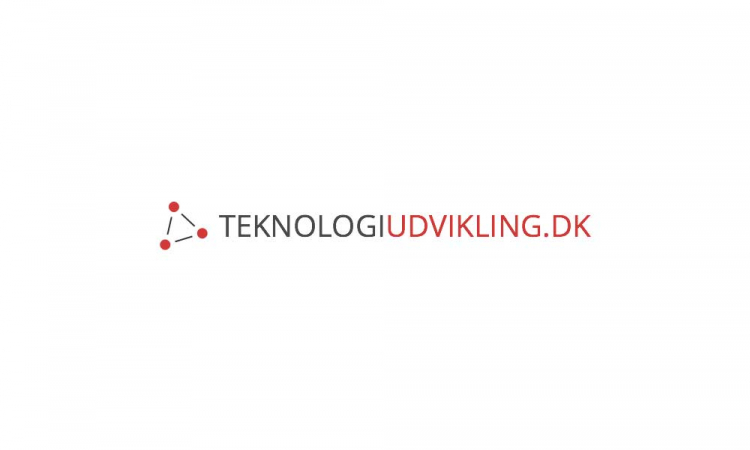 TechFunding is a portal that gathers information on funding opportunities for research and development projects. Its database lists support schemes in different sectors, such as health technology, ICT, energy, climate and environment, and security technology.
The business development consultants also help companies apply for funding schemes; their paid services include the management of the entire application process. A calendar lists information on new funds and upcoming deadlines.
The website is available in English and Danish.