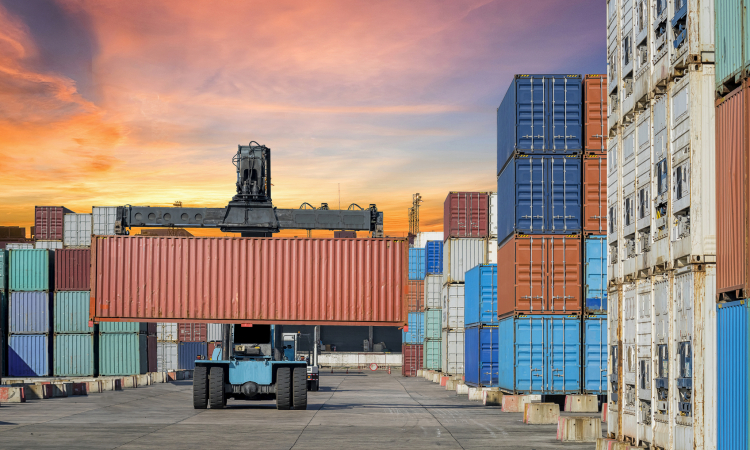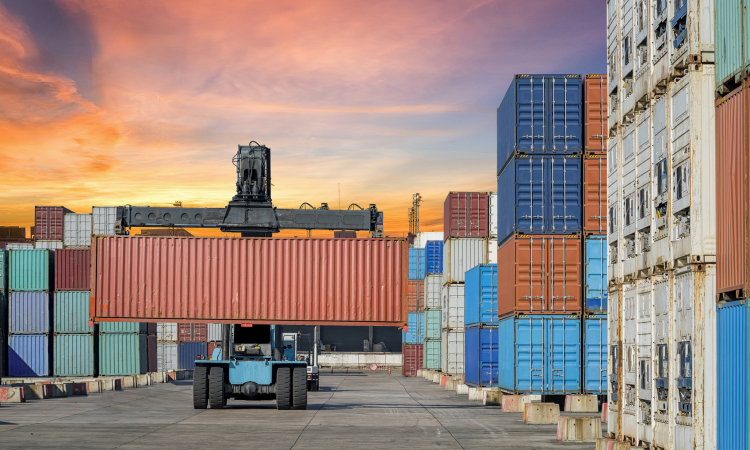 You will find information on import rules and restrictions and on custom tariffs for products that will be imported into the European Union (EU) on the online database TARIC. You can search the database using the product code. If you cannot find the correct code or you have doubts about which code best fits the product in question, you can contact the Directorate-General for Taxation and Customs Union: taxud-dds-taric@ec.europa.eu
Please note that the assessment on the product code classification has no legal value and is given for information purposes only.
For any further information regarding the import of a product to an EU country and tariff information, we advise you to contact the customs authority of the relevant country.
This website is available in all official EU languages