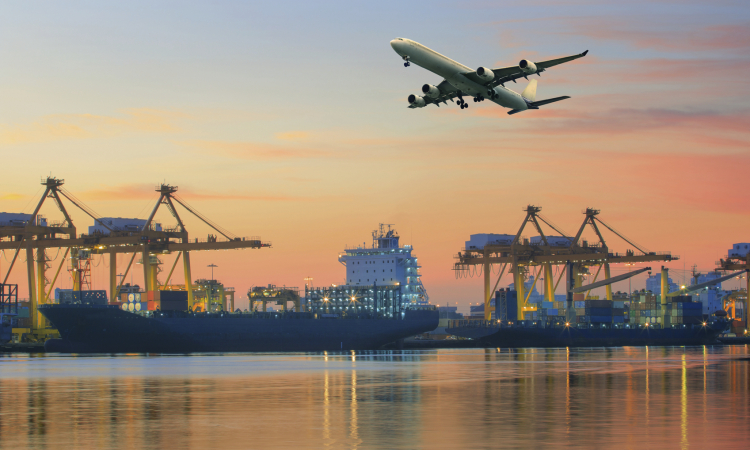 If you have a European Union (EU) company and you would like to export your products to a non-EU country, you can find information on the requirements. The Market Access Database is a free, interactive, easy to use service providing information on market access conditions in non-EU countries. To access information on tariffs, please click on "Tariffs"; select the country you want to export to and the HS (harmonised system) of your product. If you do not know the code, you can search for it by clicking on "find code".
For information on import procedures and documents required by specific countries please select "Procedures and formalities" and follow the same procedure described above.
Please note that the Market Access Database can only be accessed if you and your proxy server are located in the EU.
For further information, you may contact the customs authorities in the country you wish to export to.
This website is available in English