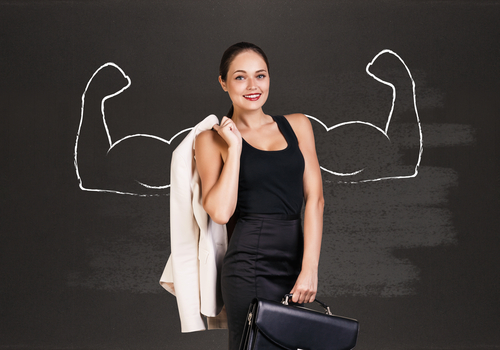 Women-owned businesses are crucial to the health of the European economy. In recent years, governments have been encouraging female entrepreneurship more with projects, incentives and promotional measures.
Despite this, women are still in the minority among European entrepreneurs (30%) and the EU needs to take further steps to unleash the potential of women-owned SMEs.
Surveys have demonstrated that social factors have a considerable impact on female entrepreneurial development, for instance, difficulty in accessing finances, a lack of funds, or the country's institutional framework.
With the support of governments, organisations, business angels and other entrepreneurs, this can improve and radical changes can take place.
List of Links: