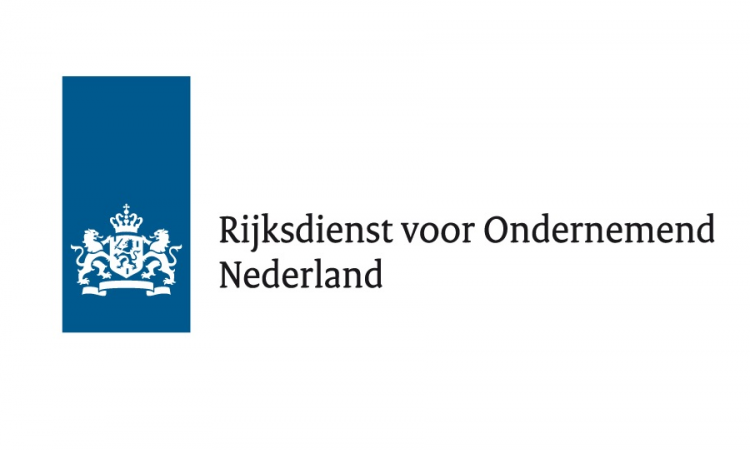 Netherlands Enterprise Agency (RVO.nl) encourages entrepreneurs in sustainable, agrarian, innovative and international business and helps them find grants and business partners while providing know-how and information on compliance with laws and regulations.
The aim of the Netherlands Enterprise Agency is to improve opportunities for entrepreneurs by providing services and promoting smart organisation and digital communication. The Agency is part of the Ministry of Economic Affairs and works in the Netherlands and abroad with governments, knowledge centres, international organisations and countless other partners.
The agency offers advice on many aspects of innovation, such as knowledge, networking, funding, and taxes. The Agency's website also provides an overview of success stories of Dutch entrepreneurs who have made use of innovation projects. The factsheets of the success stories are available as inspiration for other entrepreneurs.
The website is available in English and Dutch.