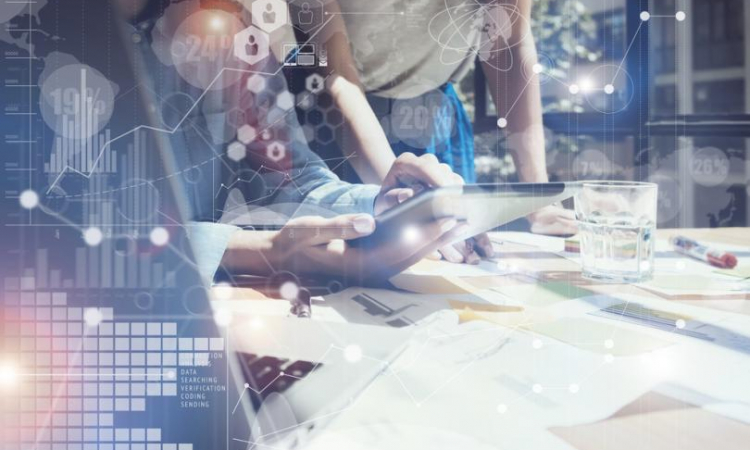 Rails Girls is an online community that runs workshops on web development. It aims to offer tools for women to understand technology better ad learn how to build web apps.
Born in Finland, Rails Girls is today a global, non-profit community offering training to women interested in the technology sector.
The workshops, organised in different cities across Europe, focus on sketching, prototyping and basic programming.
List of Links: