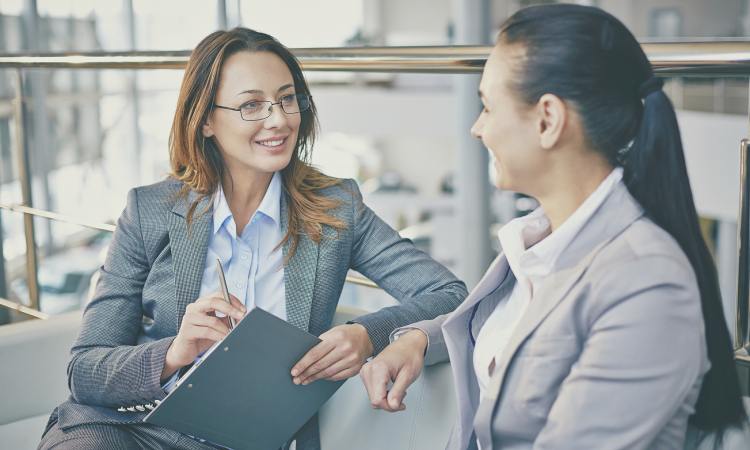 If you have staff that you would like to send abroad on a temporary basis to carry out work in another European Union (EU) country, they are referred to as 'posted workers' as per EU law (Directive 96/71/EC).
An employer's responsibilities normally include issuing the employee with an A1 form (maintaining social security coverage in the country of origin) and sometimes with an advance declaration stating the employee's intention to work in the host country. The employer is also obliged to comply with the host country's basic rules on employee protection.
Further information on the conditions of employment in the host country and an overview of employment conditions per EU country is available on the 'Your Europe' portal.
For any assistance, we suggest that you contact the liaison office for posted workers in the country to which the employee will be posted. Furthermore, the EU's points of single contact for services aim to assist businesses in expanding and exploring new opportunities and they can often assist you with the administrative formalities involved.
This website is available in all official EU languages