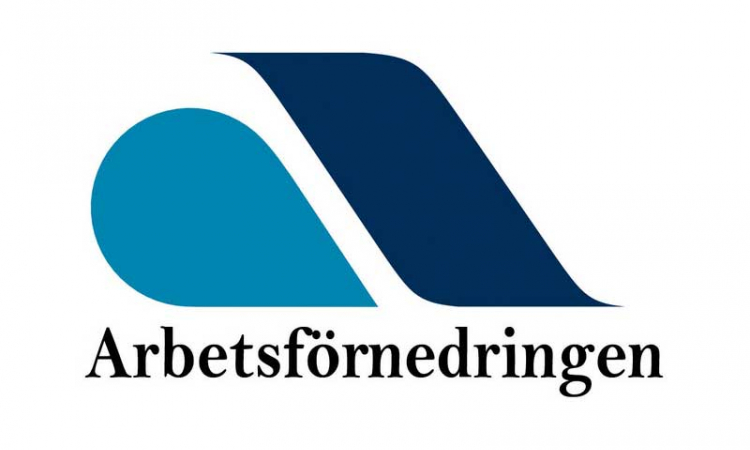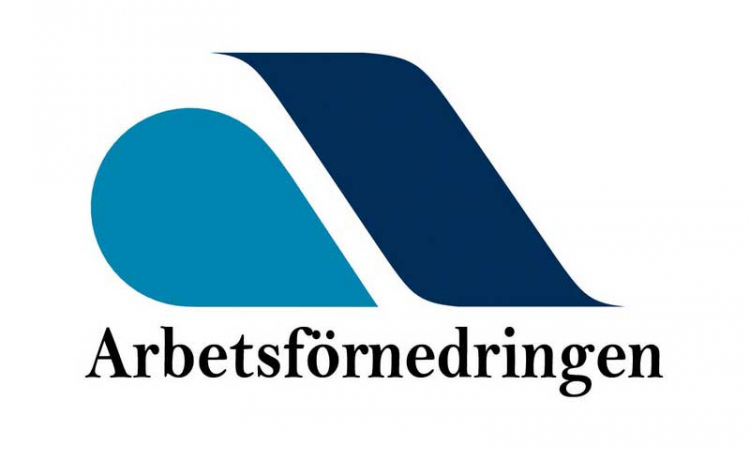 The Swedish national employment agency provides a guide for employers on how to find employees and advertise job opportunities on their website. The website also includes a guide to the recruitment process and information on financial support when employing people facing difficulties entering the job market.
It also links to other portals and services that provide support on starting up a business in Sweden or working in Sweden.
The main website is available in Swedish.