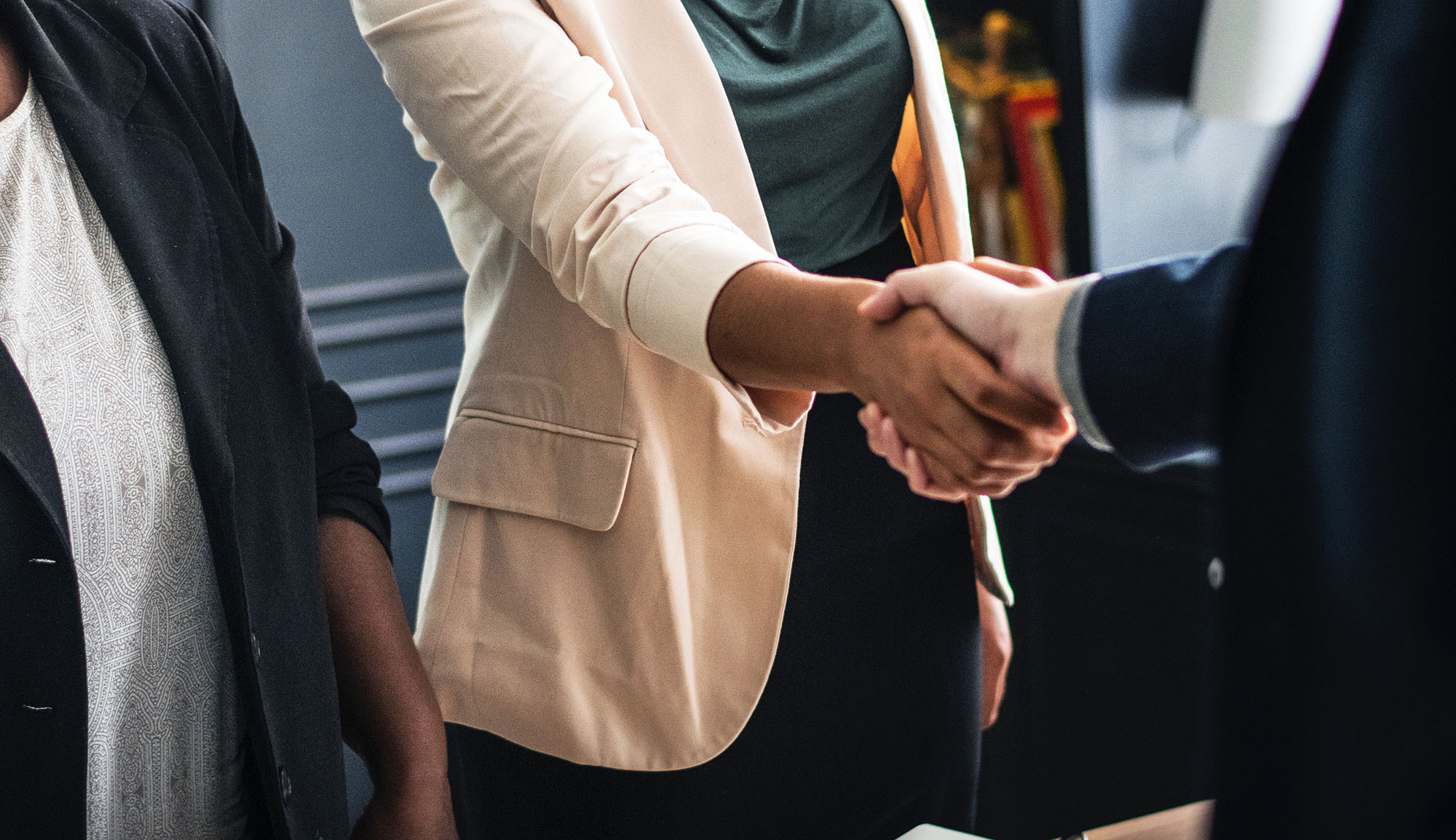 Bringing together female entrepreneurs can generate new ideas and ensure that they are shared widely. Bucharest-based NGO Women in Business Romania was founded in 2009 by the entrepreneur Alice Botnarenco to achieve just this. Through their portal, the organisation provides a source of inspiration for women interested in professional development (through interviews, events and news), as well as a platform to promote women and the businesses they run.
Celebrating successful women
Women in Business Romania has organised a number of successful initiatives. These include Meet the WOMAN, a long-running networking programme that invites successful female entrepreneurs to share their story and to discuss the challenges that women in business face. Events are held fortnightly and cover a wide range of issues. They are structured in 3 parts:
•    Introduction of every participant
•    Presentation of the invited speaker
•    A networking session
Another initiative, entitled Meet the BUSINESS!, aims to bring businesses and the women who own them closer to their potential customers. By going behind the scenes participants are given the opportunity to learn more about what inspired the founders, what their values are and what they hope to achieve.
In 2012, Women in Business created the first membership platform dedicated to Romanian businesswomen, a community of active women interested in their professional development.
A global outlook
Women in Business has built partnerships and collaborations among members of the community, providing them with increased visibility and opening the way to new business opportunities, including participation at national and international business events.
In 2012, Women in Business represented Romania at the Global Summit of Women 2012 – the largest international economic forum for women – in Athens, Greece. This marked the first step in the international development of the organisation. Women in Business has since developed partnerships with business associations across Europe, include AFAEMME (Spain), WEConnect International (UK), Inspiring Wo-Men Business Club (Luxembourg) and the Women Entrepreneur Association in Moldova.
This has resulted in some exciting examples of cross-border cooperation. Women in Business was involved in the She decides, You Succeed, a project initiated by AFAEMME and co-funded by the EU PROGRESS Programme. The project sought to promote gender balance in the private sector by sharing with companies the benefits that can be gained when more women are involved in economic decision-making positions.
These activities have helped Women in Business become recognised as one of the most valuable sources of information and development in the field in Romania.