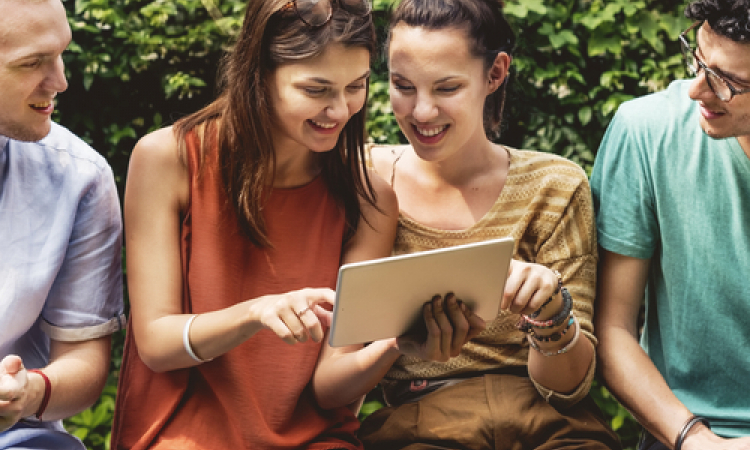 Lean In is a non-profit organisation and online community dedicated to helping women achieve their ambitions.
Created by Facebook's COO Sheryl Sandberg, the community features a network of Lean In Circles. These small peer groups meet to learn and grow together in many cities across the globe.
The Lean In website features a comprehensive library of expert talks, discussion guides and resources to help women advance in their careers.
List of Links: