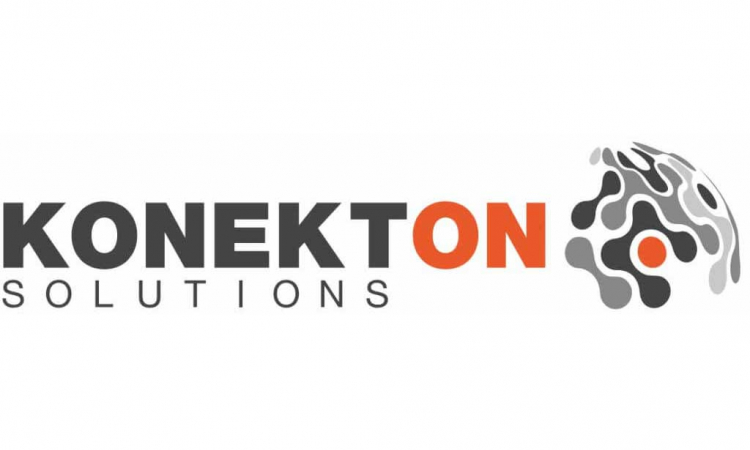 KonektOn puts together business people, including women entrepreneurs in particular, who are looking for help to create or expand their business and develop business and market opportunities. The company organises activities in various areas: collaborative enterprises, women's entrepreneurship, social entrepreneurship, business mentoring and business counselling.
In 2013, KonektOn started P2P, a free mentoring programme for entrepreneurs. It is also a co-founder and active member of the Council of Women in Innovation, whose aim is to bring together innovative women, business women, women researchers and their organisations to build a strong network of knowledge, thus contributing to the well-being of society.
On their website, you will find information targeting female entrepreneurship, projects, news and events.
The website is available in Slovenian.