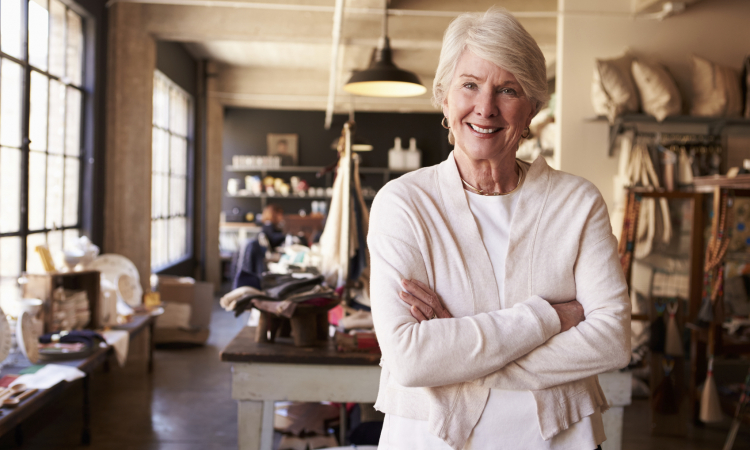 The 'Gründerservice' is a service by the Austrian Chamber of Commerce (Wirtschaftskammer Österreich – WKO) that helps entrepreneurs start and grow their business.
One of their objectives is to make it easier for owners to sell their businesses, helping existing SMEs to survive, and promoting the idea of taking over a business instead of starting one from scratch. Their 'succession checks' help business owners intending to sell their company as well as the ones taking over an existing company.
It also links to the 'Nachfolgebörse', a sector-specific database of entrepreneurs looking for a successor or people wanting to take over.
These websites are available in German