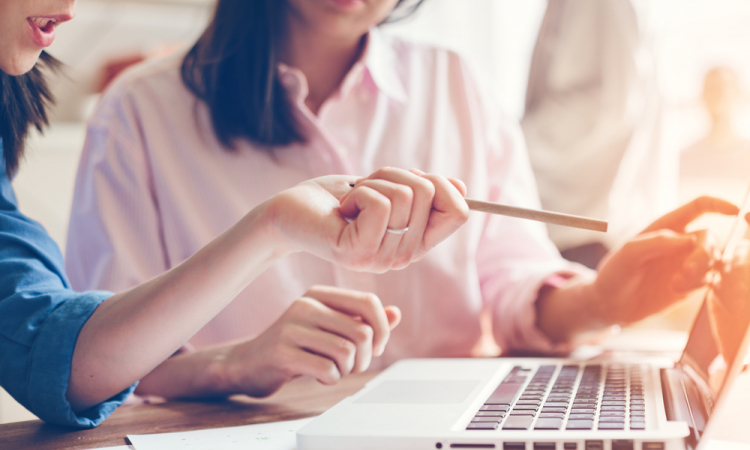 F-LANE is an acceleration programme for tech ventures which focuses on female empowerment. It gives high-potential ventures from all over the world the chance to learn from experts in entrepreneurship education.
F-Lane will improve and sharpen your business model to make it ready for investment. The programme was set-up by the Vodafone Institute for Society and Communications as one of its projects to support gender equality in the tech industry and encourage the participation of women in tech development.
Read more about the programme and how to join it here.
List of Links: